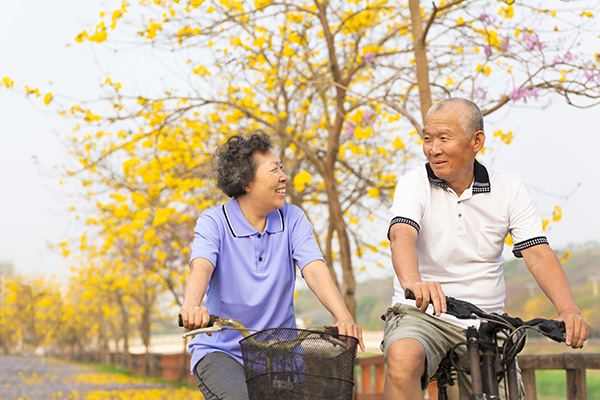 Across several provinces and territories in Canada, June is designated as Seniors' Month. As more and more baby boomers mature, this demographic represents a rapidly growing segment of the population.
---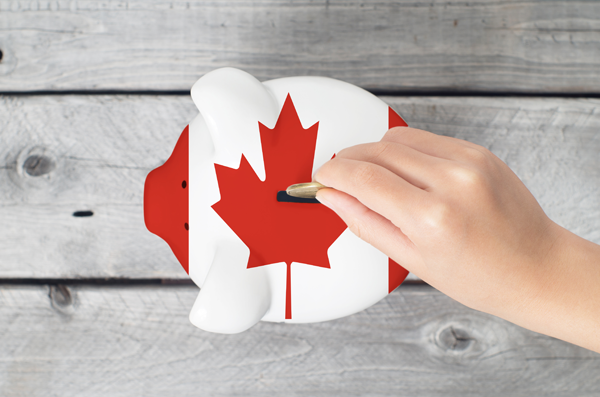 To better understand the attitudes and opinions of Canadian mutual fund holders, the Investment Funds Institute of Canada (IFIC) commissioned independent research firm Pollara to conduct a national study.
---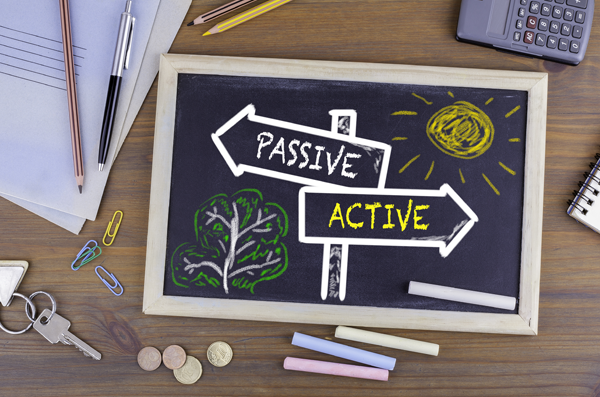 There are two main approaches to investment fund construction: active and passive. Let's look at the essential features of each.
---