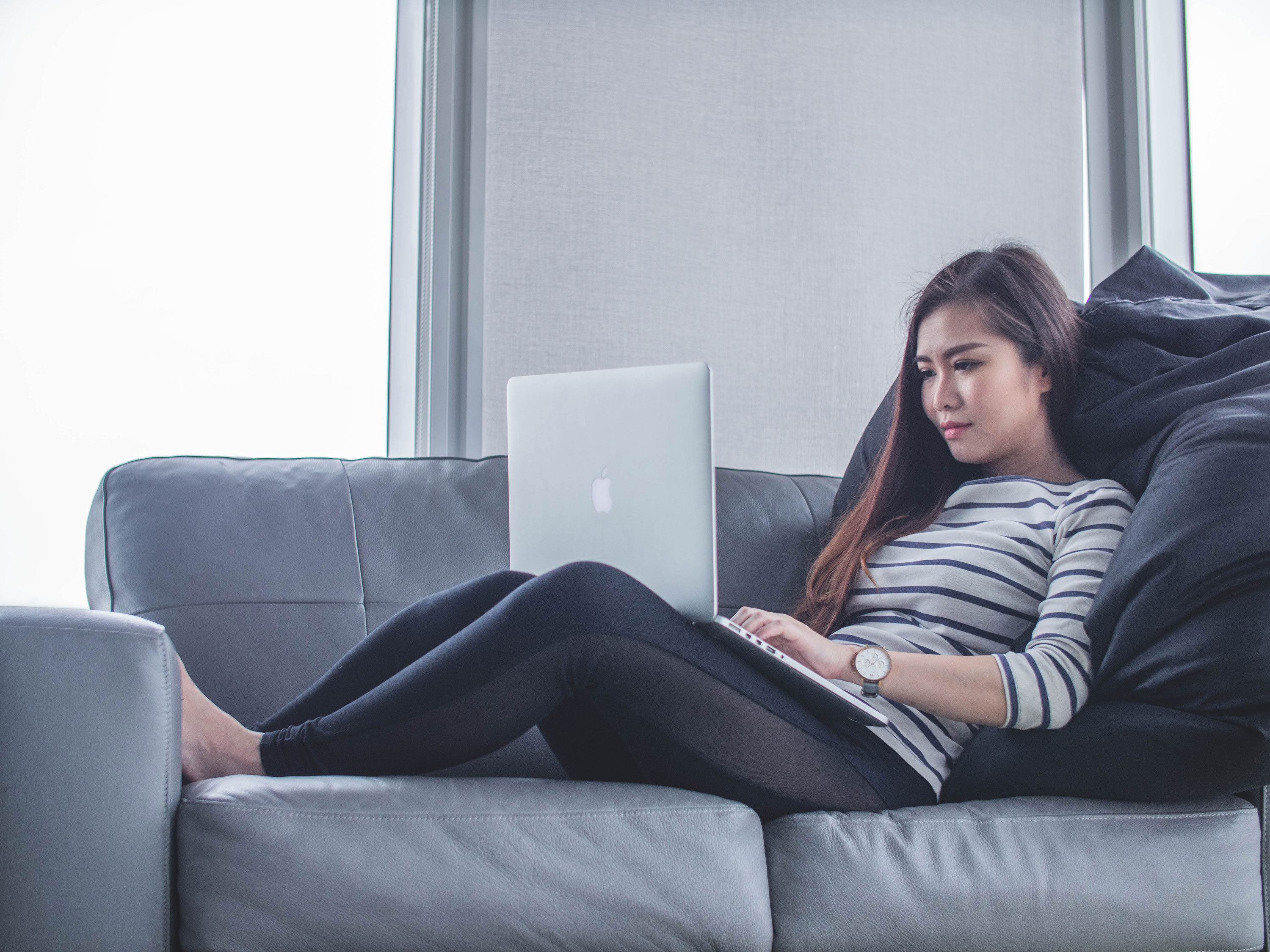 In a time where homestay, job loss and financial difficulties are the current reality for many Canadians, one may wonder how to proactively respond to this negative situation. The answer may lay in the acquisition of new financial skills that could minimize the risks that you may already be exposed to as a result of these recent and unfortunate societal circumstances.
---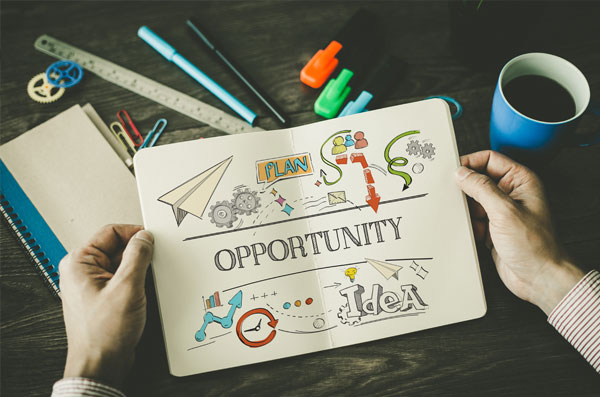 If you're looking for job opportunities in the financial services industry, you may want to consider the lesser-known exempt market.
---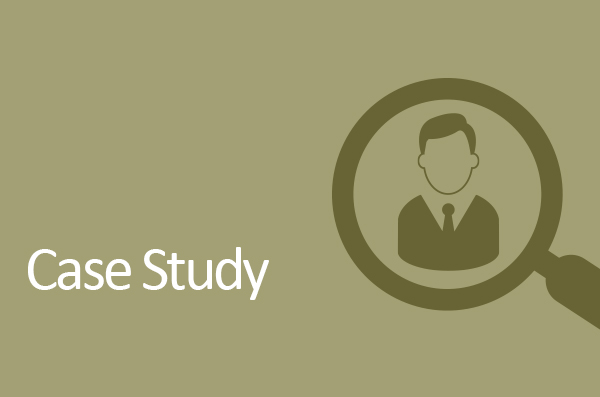 IFSE's courses can make a meaningful difference in your career! Since IFSE is an industry-leading provider of financial education, it seems fitting to recall our school days and revisit our ABCs – but this time with a new twist.
---

Welcome to the new IFSE! We have refreshed our brand and website to make it easier for you to find what you are looking for.
---