Looking for more insights from IFSE? We've organized our blog posts by category and topic, to help you quickly find the content you need.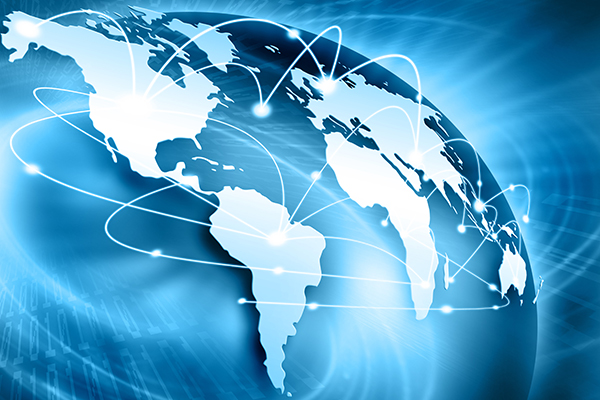 Take a look at the latest trends and developments in fund regulations around the world
---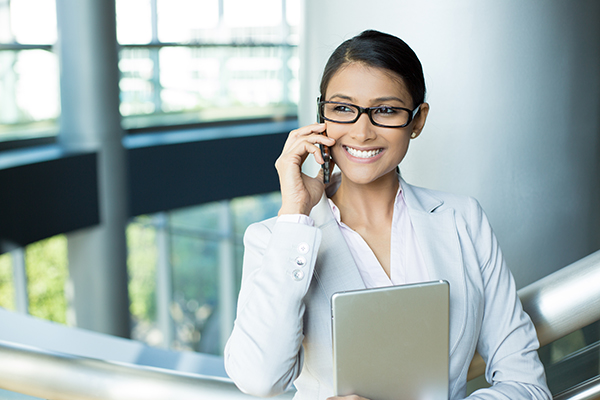 With the ability to help others reach their goals while also reaching yours, a career as a financial advisor may be an ideal choice for many women
---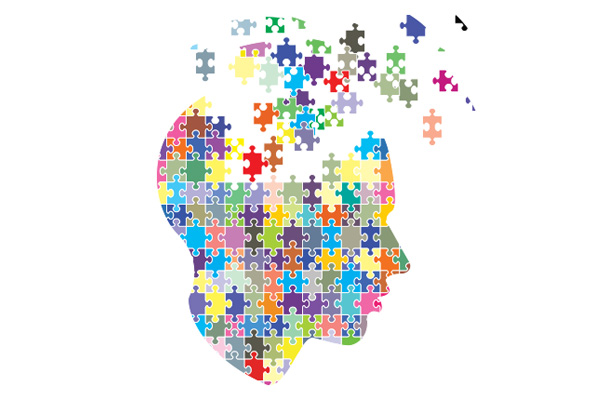 If you can explain something complex – in simple terms – to a child, then you likely have a firm grasp of an idea.
---