Looking for more insights from IFSE? We've organized our blog posts by category and topic, to help you quickly find the content you need.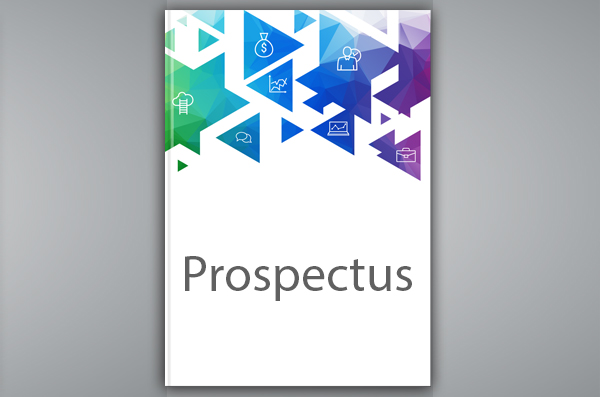 Before a conventional mutual fund manufacturer can sell securities to investors, it must prepare several documents and file them with the appropriate securities regulator. One of those documents is the simplified prospectus.
---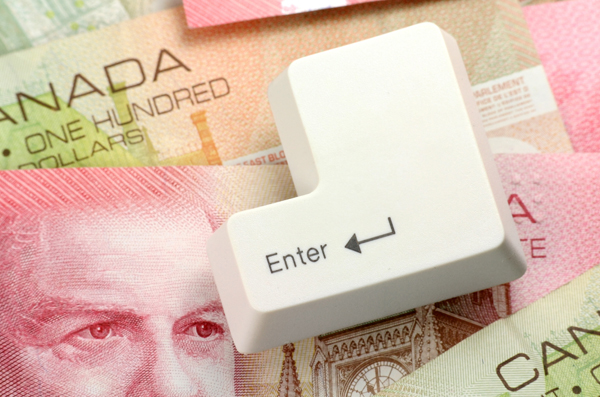 One of the most popular career choices in financial services today is that of financial advisor. A financial advisor plays a crucial role in helping investors achieve their goals such as saving for retirement, funding their children's education, or buying a home.
But how do they get paid?
---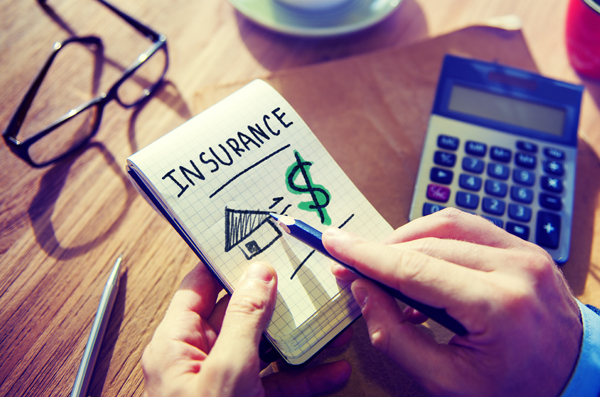 Like most industries, the insurance industry has a language all its own, and industry-specific acronyms are a big part of that special language. They can give us a quick, simple way to communicate with other people in the industry – as long as you know what all the acronyms mean. If you don't, things can get very confusing, very quickly.
---