Looking for more insights from IFSE? We've organized our blog posts by category and topic, to help you quickly find the content you need.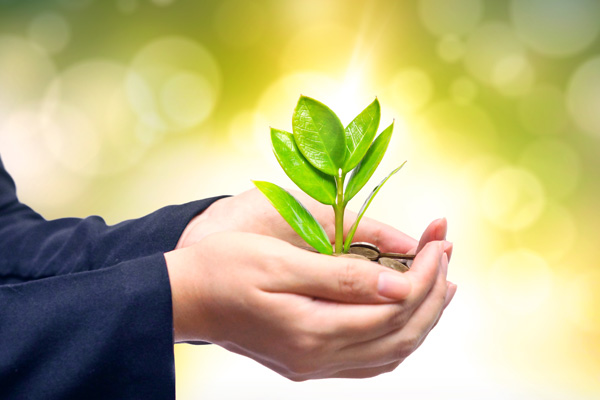 Managed solutions can be a great investment option for investors looking to streamline the investment process.
---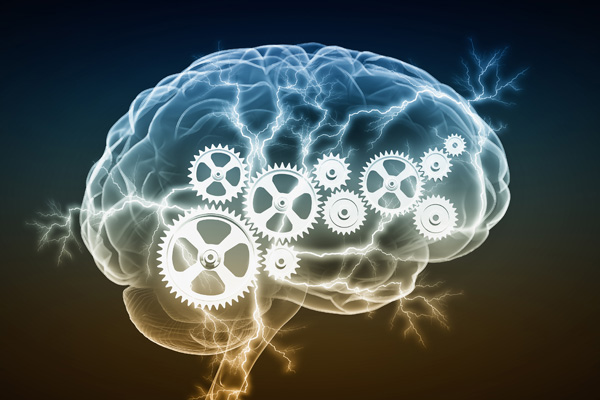 IFSE Institute is a distance learning educational institution and, as such, you (the student) are in control of your own studying.
---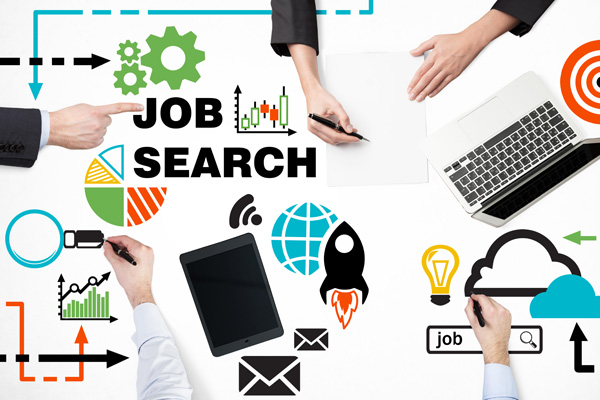 You want to work in the financial services industry but you're not sure where the best places are to look for a job.
---