Looking for more insights from IFSE? We've organized our blog posts by category and topic, to help you quickly find the content you need.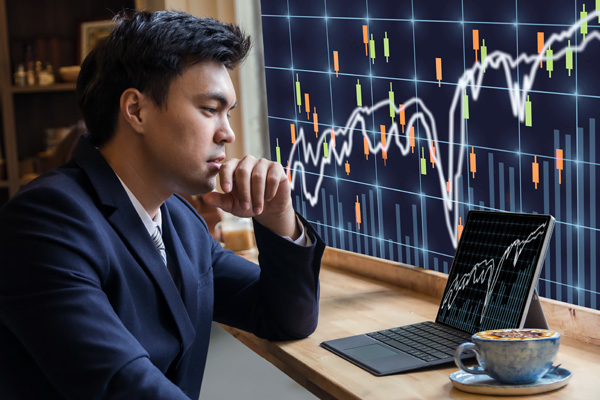 Before investors and advisors consider making use of leveraged exchange-traded funds (ETFs), its important to understand how these products function and whether they belong in an investor's portfolio.
---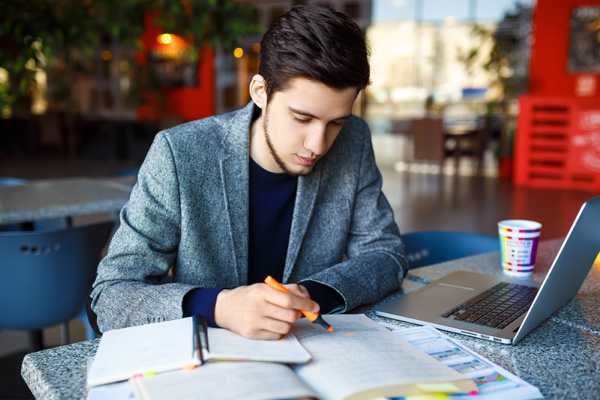 Becoming a financial advisor means embarking on a mission of lifelong learning.
---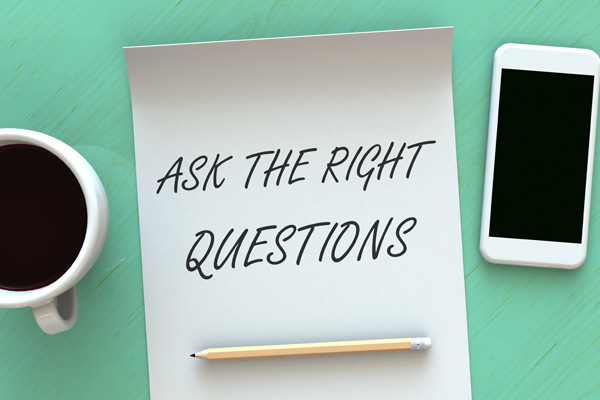 With the right preparation, an informational interview can be a great opportunity to introduce yourself to industry leaders, determine the right career path and gain a better understanding of how to advance your chosen career.
---