Looking for more insights from IFSE? We've organized our blog posts by category and topic, to help you quickly find the content you need.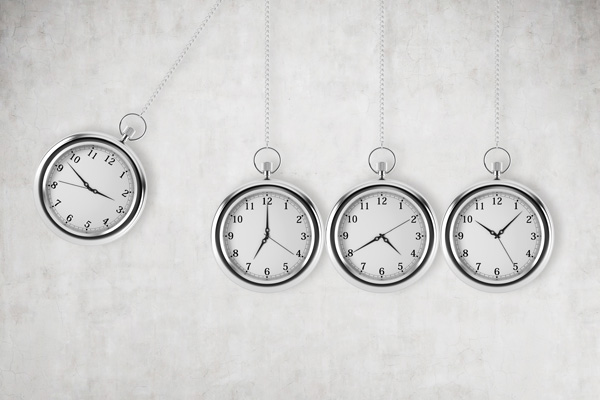 There's an old adage "never put off until tomorrow what you can do today."
---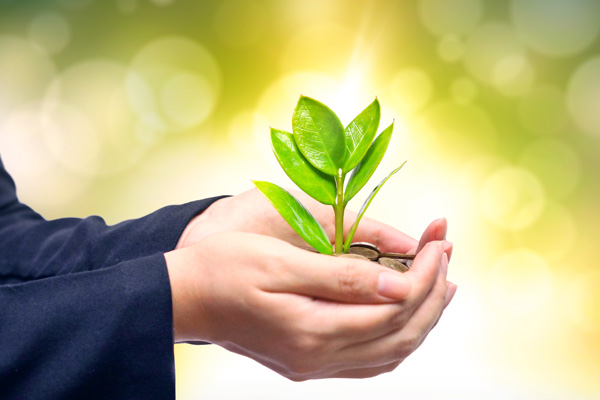 Managed solutions can be a great investment option for investors looking to streamline the investment process.
---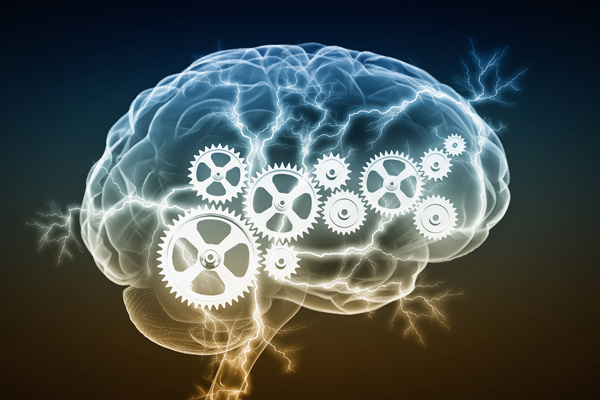 IFSE Institute is a distance learning educational institution and, as such, you (the student) are in control of your own studying.
---