Looking for more insights from IFSE? We've organized our blog posts by category and topic, to help you quickly find the content you need.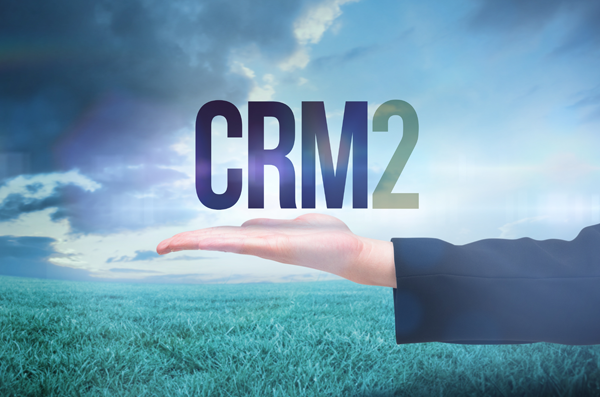 The "Client Relationship Model" (CRM) is a series of initiatives that touch on every aspect of the relationship between investors and participants (including dealers and advisors) in the investment industry.
---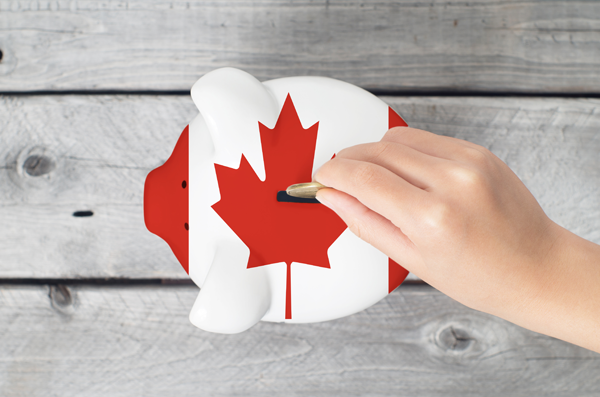 To better understand the attitudes and opinions of Canadian mutual fund holders, the Investment Funds Institute of Canada (IFIC) commissioned independent research firm Pollara to conduct a national study.
---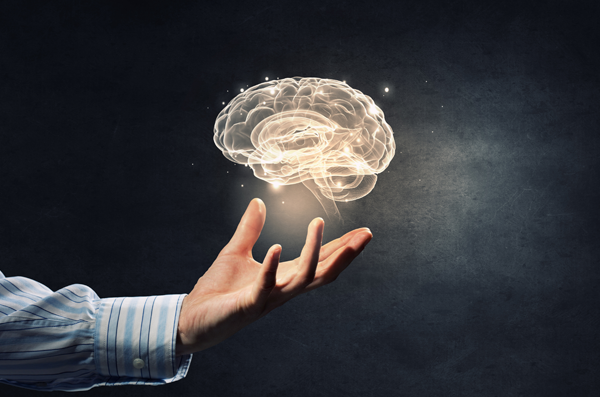 Taking professional development courses as an adult can be a challenge. You're no longer a full-time student with little to worry about besides getting to that 8 a.m. class after a late-night cram session.
---