Looking for more insights from IFSE? We've organized our blog posts by category and topic, to help you quickly find the content you need.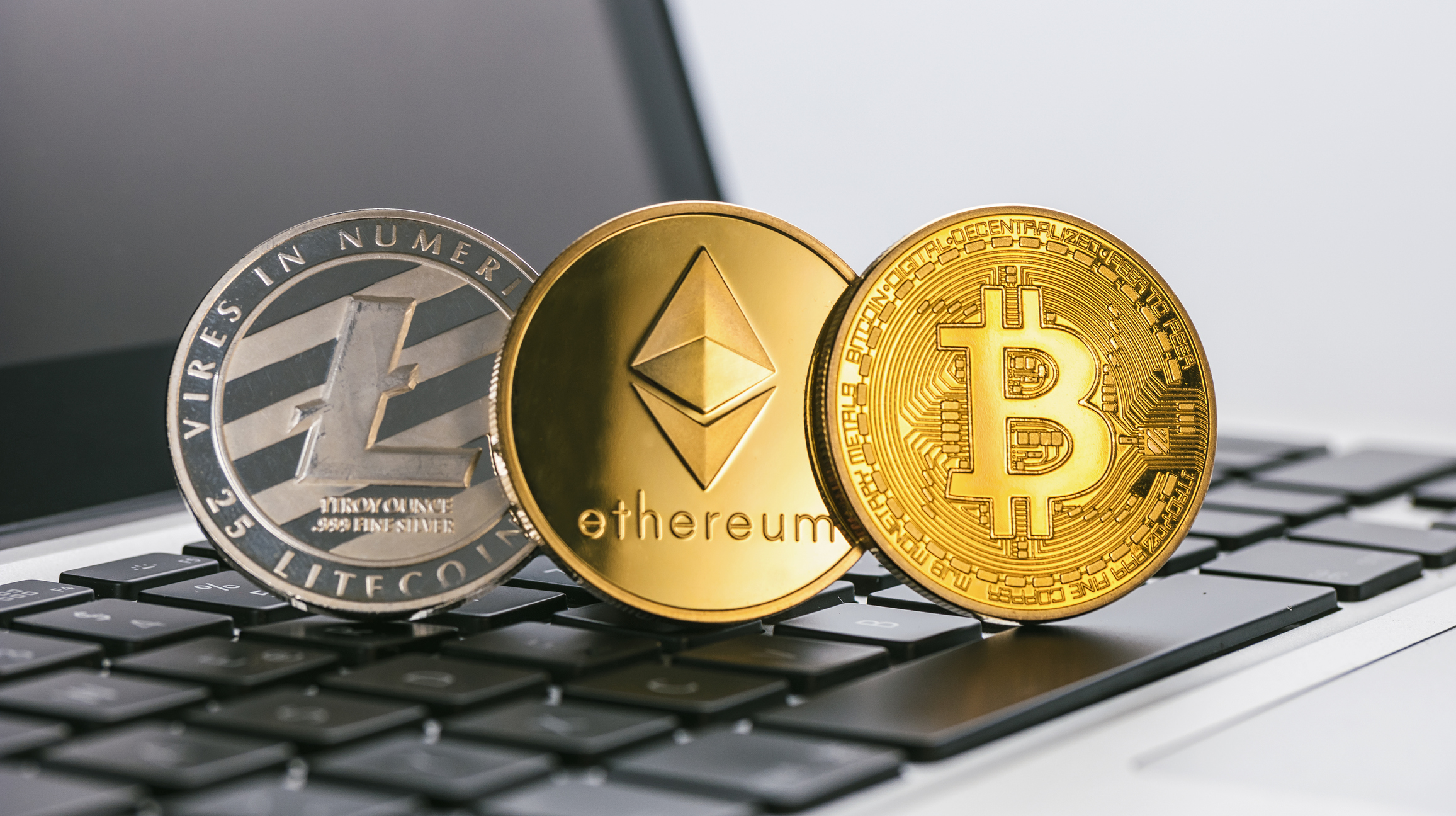 One of – if not the – hottest finance topics in 2017 was cryptocurrencies. Bitcoin (BTC), Litecoin (LTC), and Ether (ETH) were some of the top contenders…
---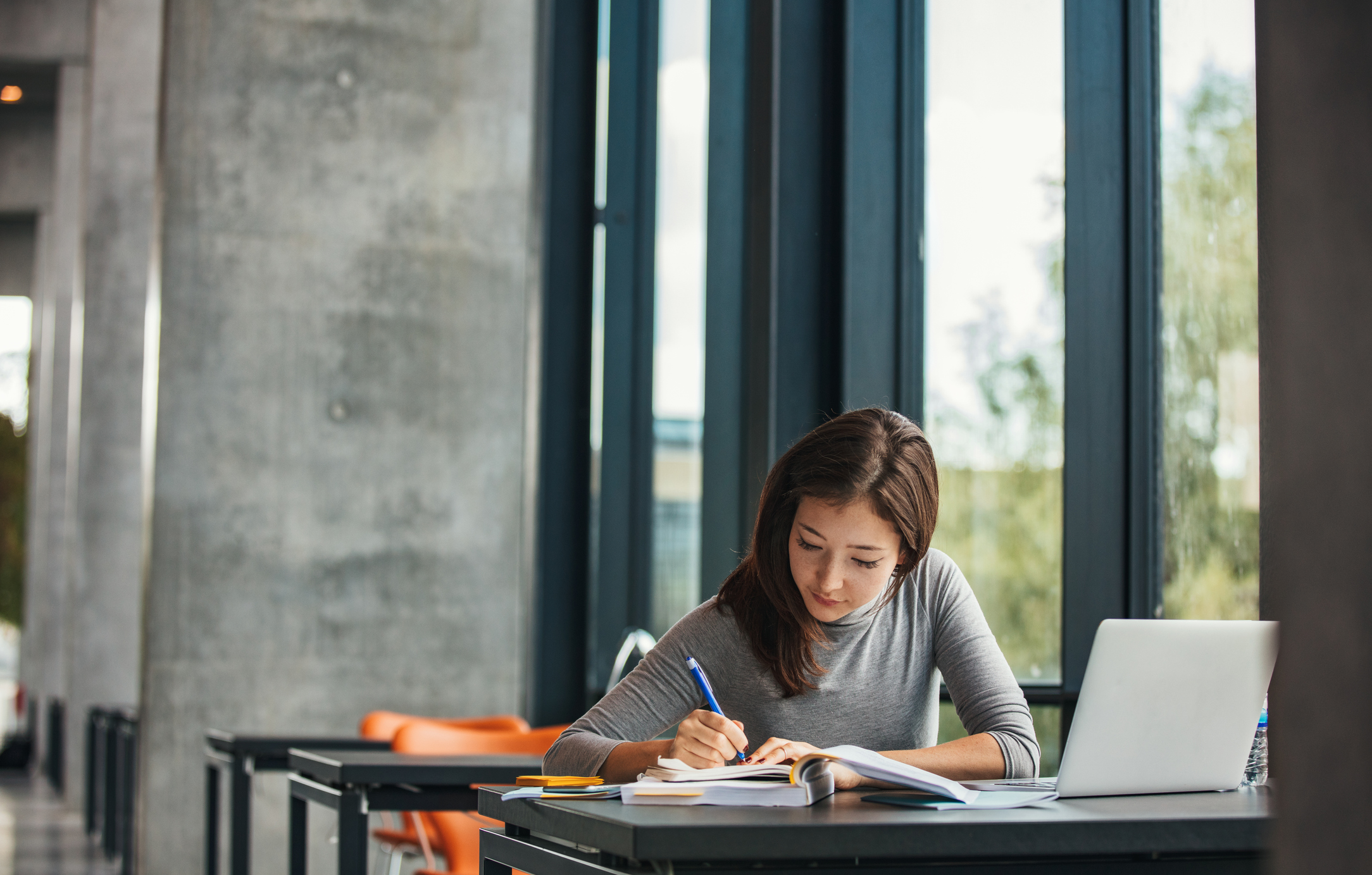 By paying attention to how you study, you can improve your chances of being successful. Take our quiz and get tips to fix your bad study habits.
---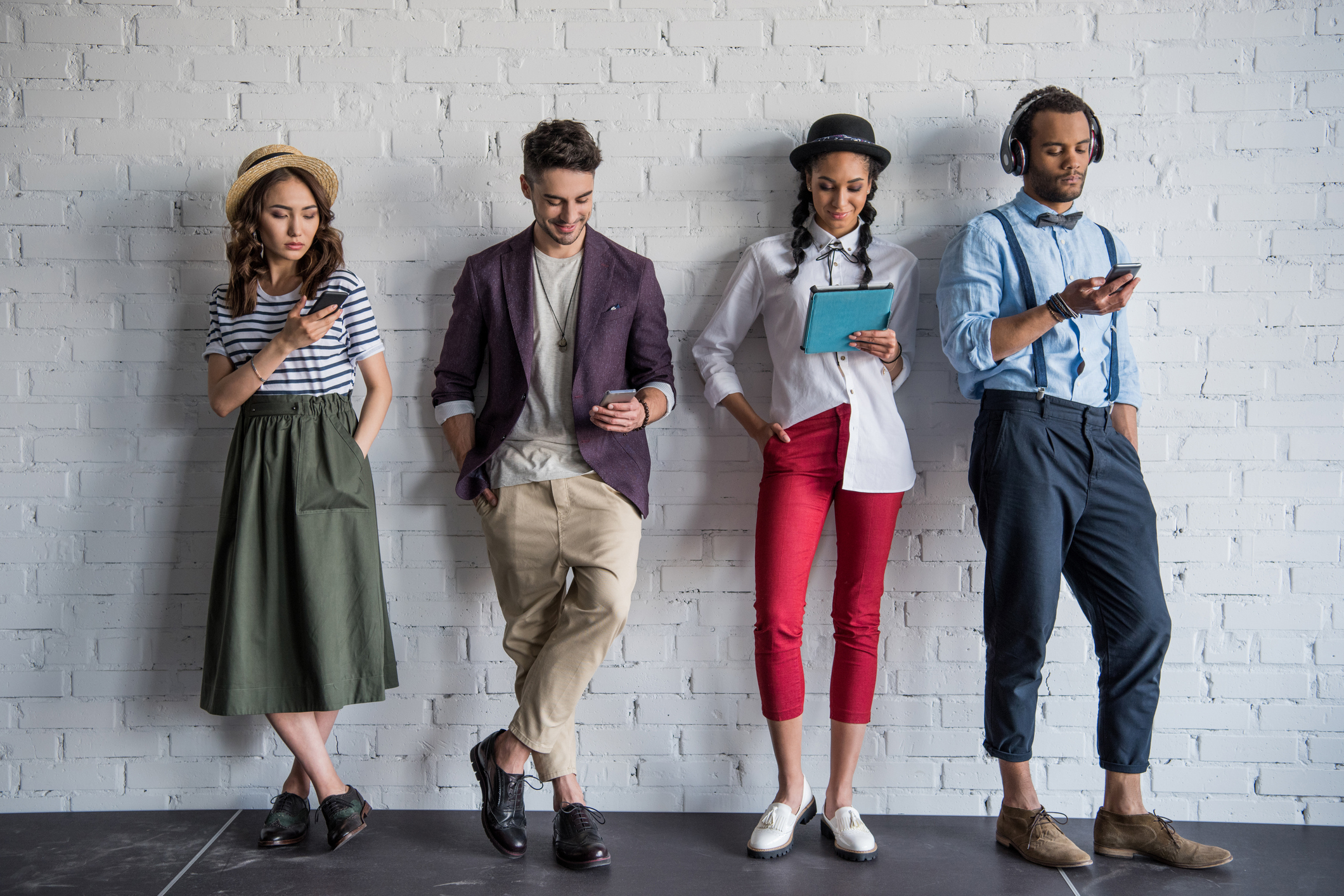 They're the biggest part of the workforce today, but they aren't investing in their future. What can financial professionals do to change that?
---