Looking for more insights from IFSE? We've organized our blog posts by category and topic, to help you quickly find the content you need.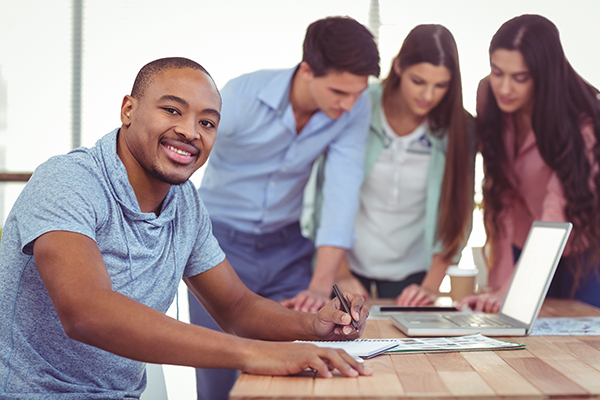 Newcomers to Canada often arrive with many valuable skills and work experience from overseas.But it can be daunting when breaking into the Canadian employment market.
---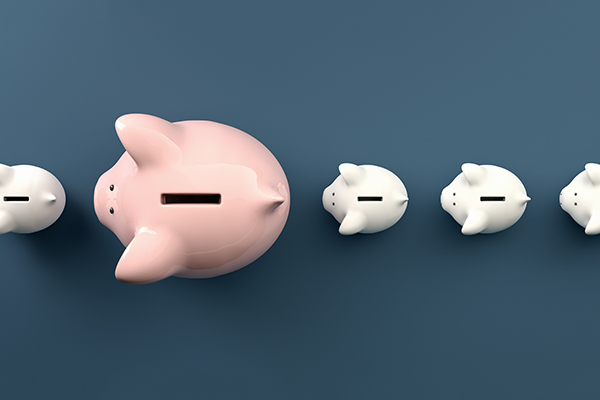 If you're thinking about a career in the Canadian financial services industry, you'll likely need to take at least a few courses.
---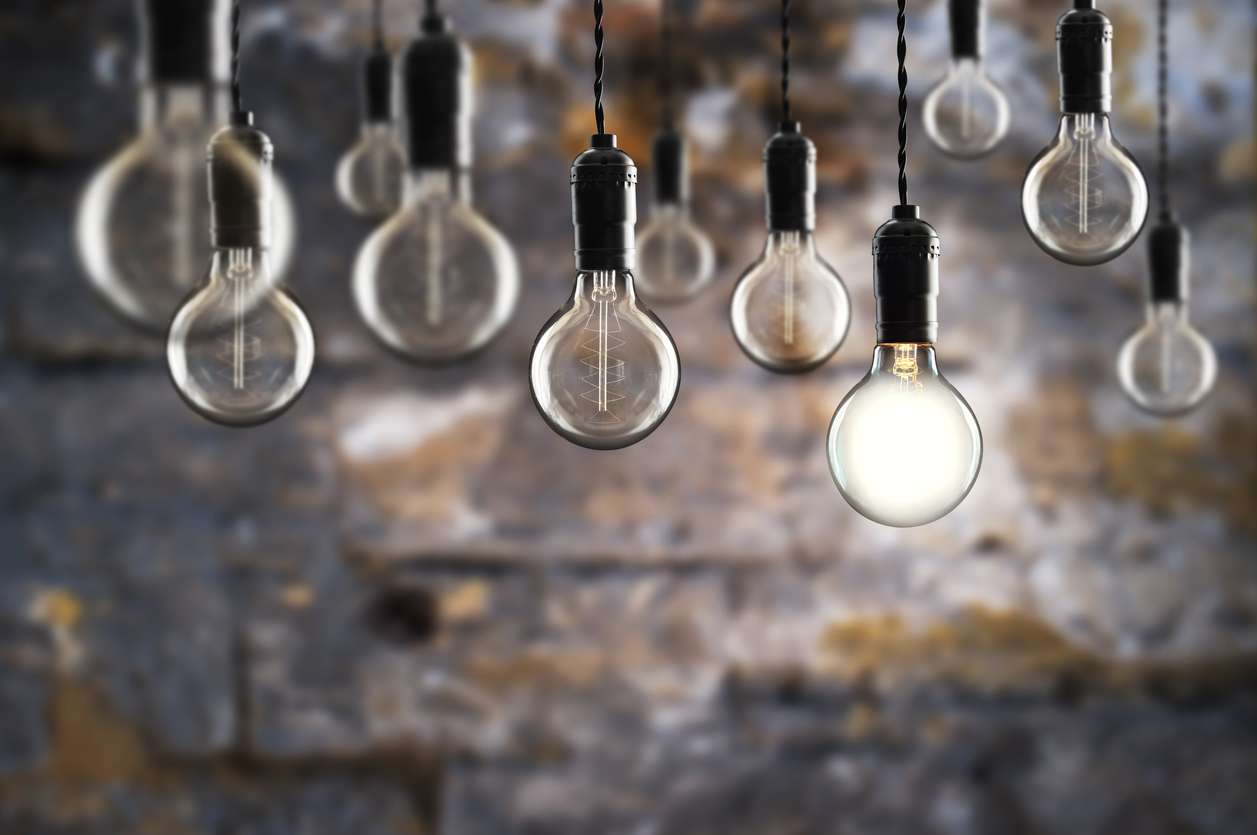 Whether you're thinking of moving up the career ladder or transitioning to a new role altogether, consider how you can leverage your existing skills.
---