Looking for more insights from IFSE? We've organized our blog posts by category and topic, to help you quickly find the content you need.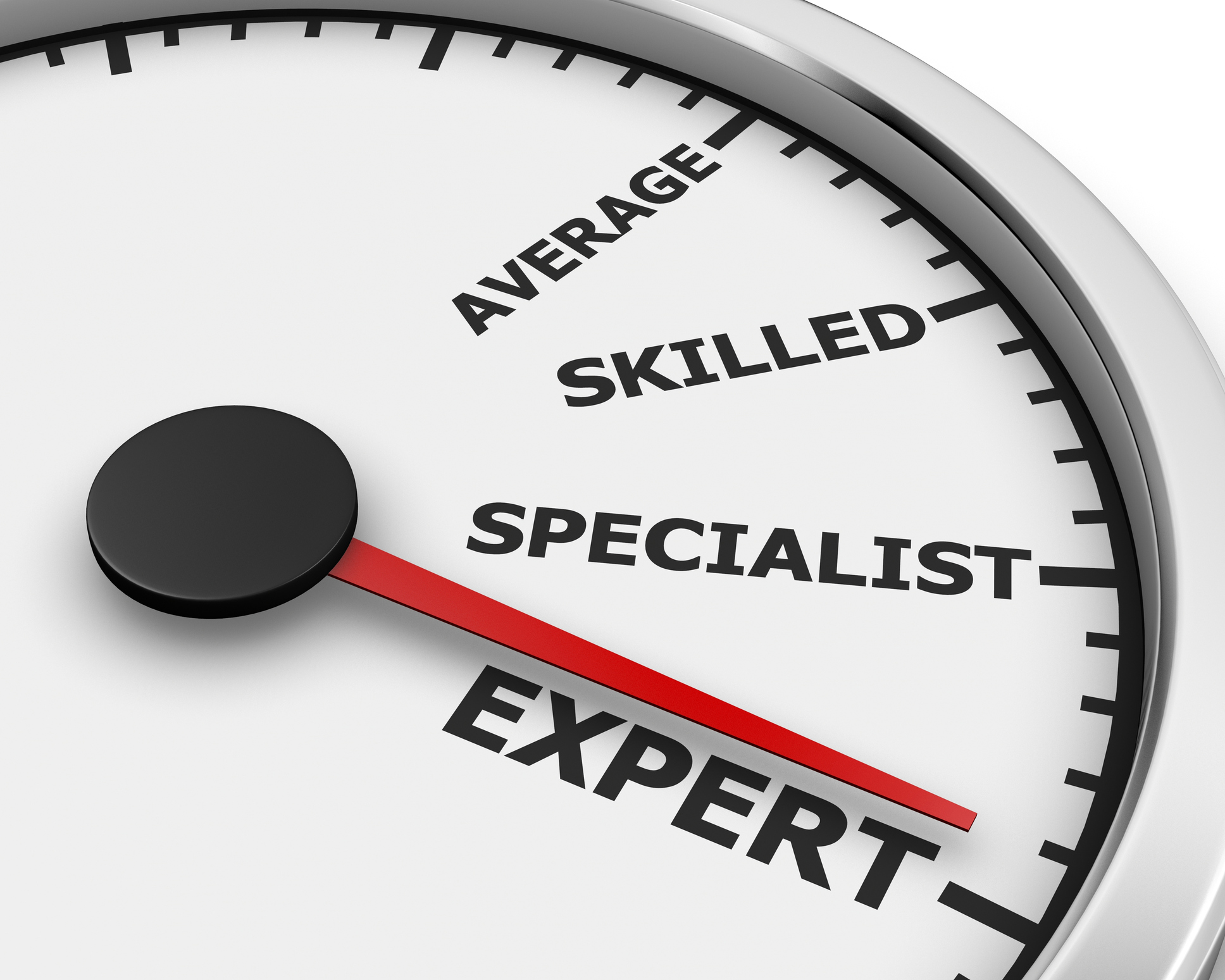 To succeed, you need to put in the work. To be an expert, you need to put in the right work. Here's how you can start practicing deliberately.
---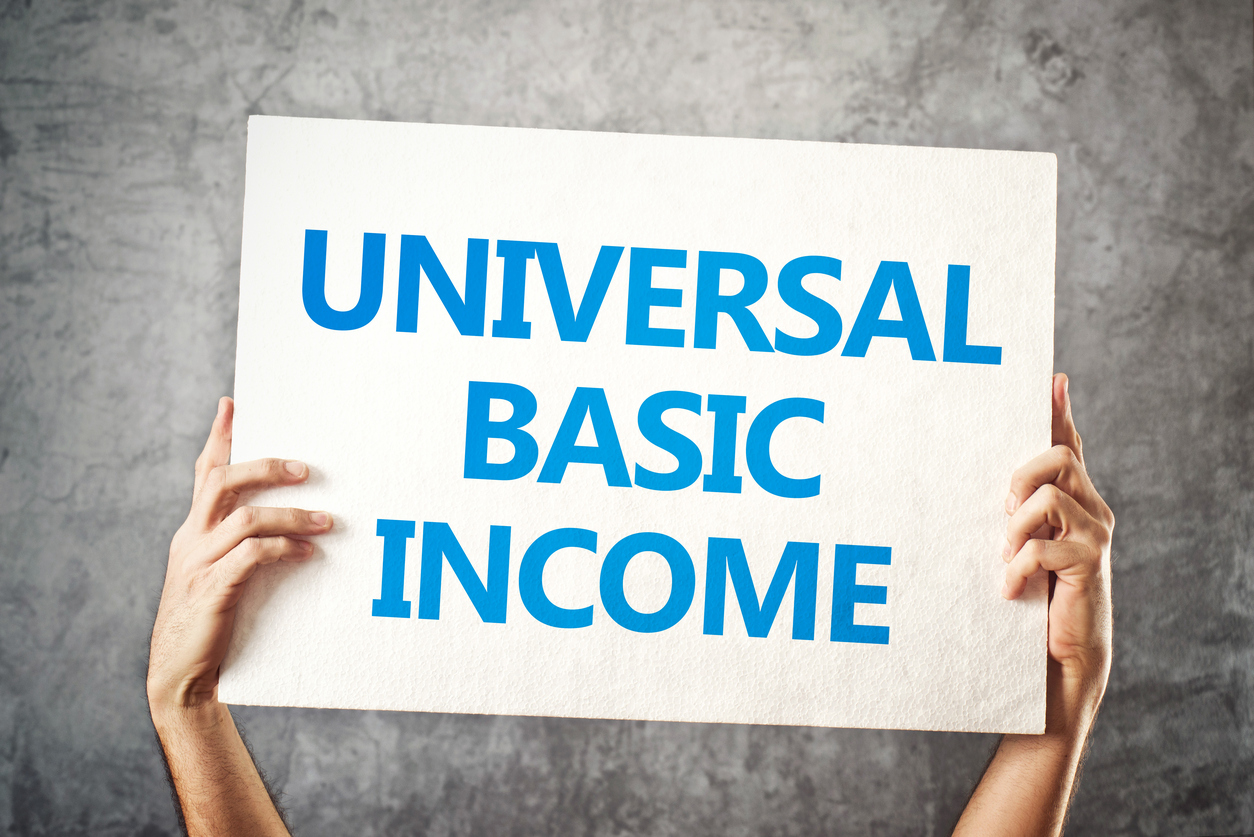 As more and more workers are being displaced by technology and automation, business leaders, politicians and academics are exploring the merits of universal basic income.
---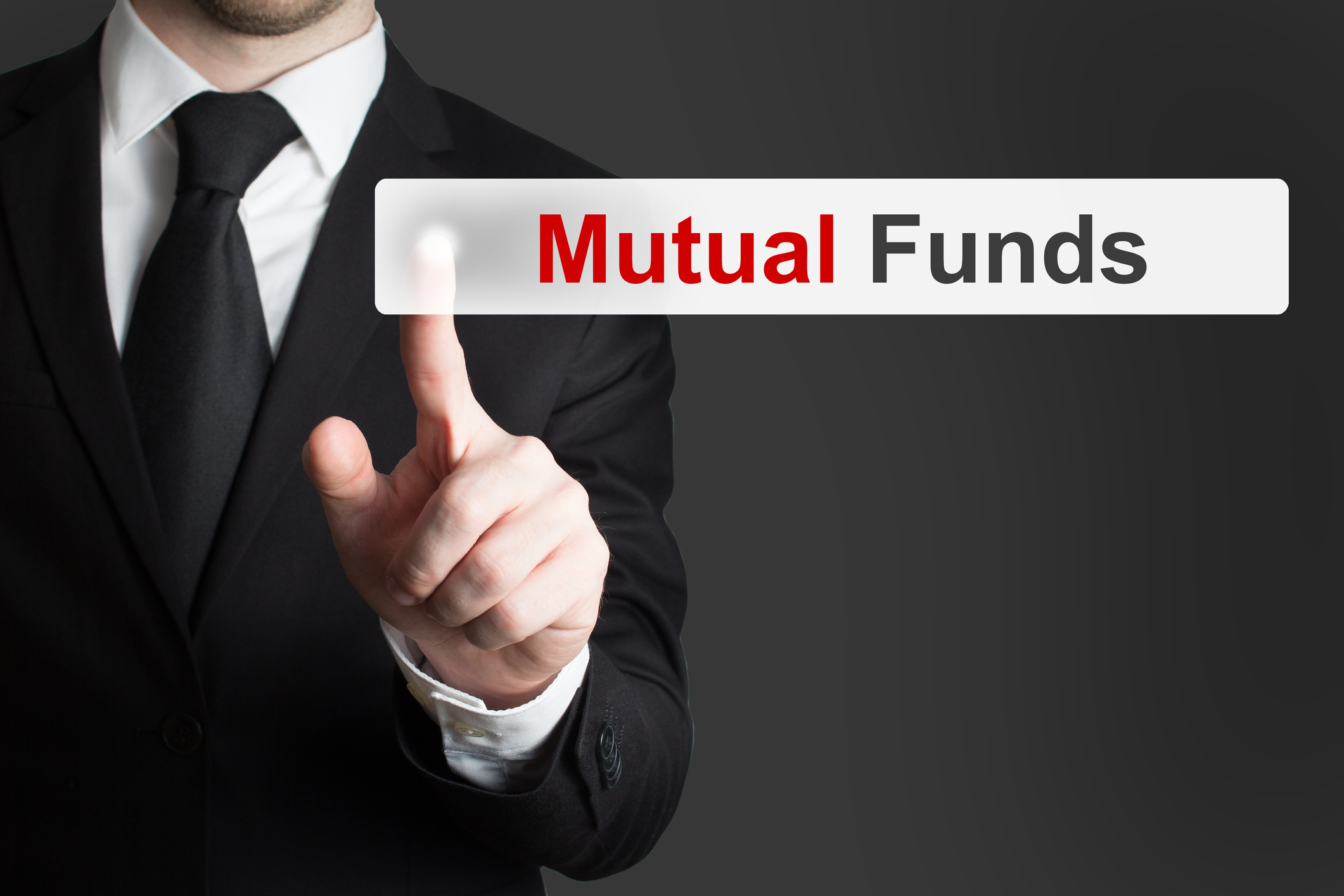 Mutual funds have long been a preferred investment product for Canadians. How have they remained relevant in today's economy?
---