Looking for more insights from IFSE? We've organized our blog posts by category and topic, to help you quickly find the content you need.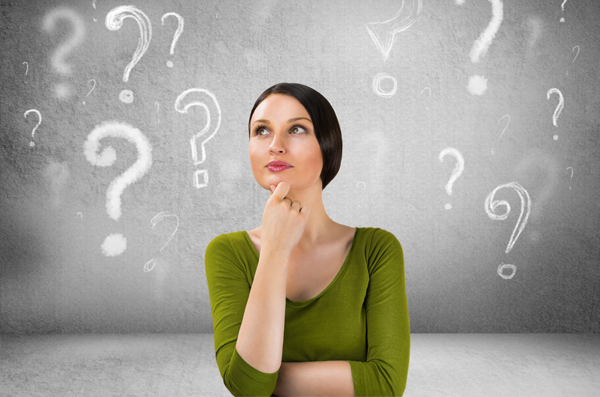 While tax considerations should never dictate an investor's choice of mutual funds, they are still an important part of the selection process.
---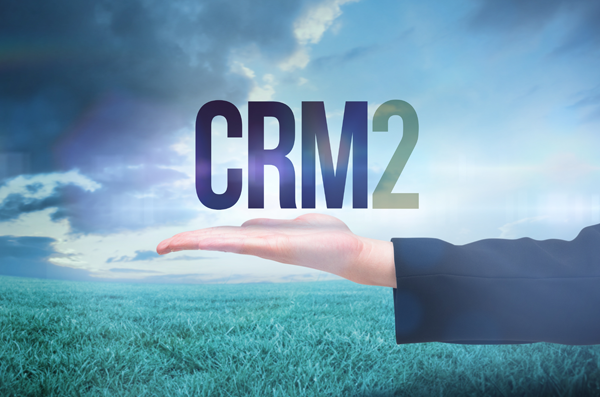 The "Client Relationship Model" (CRM) is a series of initiatives that touch on every aspect of the relationship between investors and participants (including dealers and advisors) in the investment industry.
---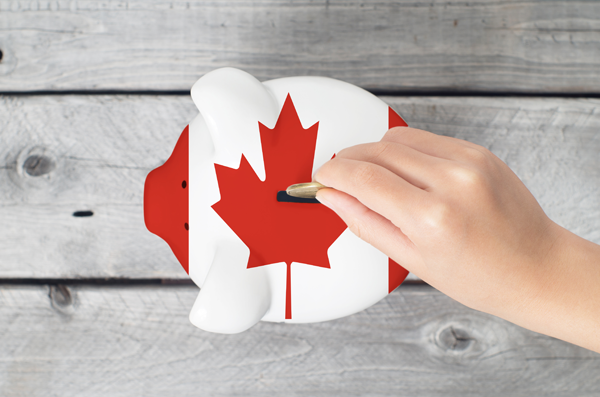 To better understand the attitudes and opinions of Canadian mutual fund holders, the Investment Funds Institute of Canada (IFIC) commissioned independent research firm Pollara to conduct a national study.
---