Looking for more insights from IFSE? We've organized our blog posts by category and topic, to help you quickly find the content you need.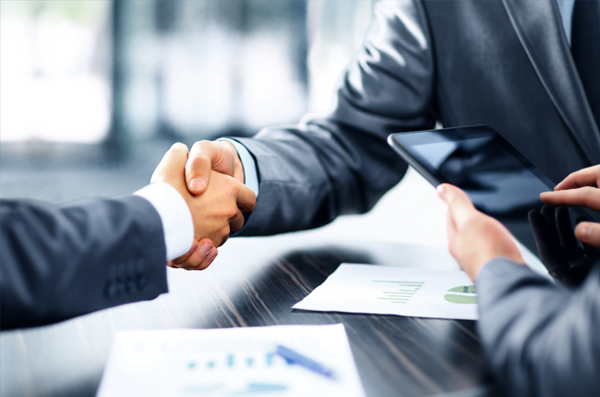 When investors think of investments, they usually conjure up images of stocks trading on a stock exchange or purchasing a mutual fund.
---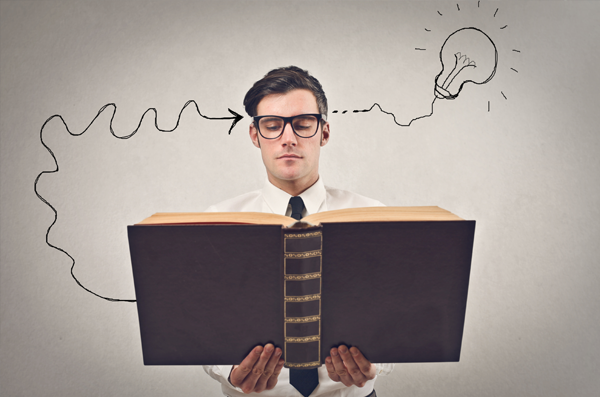 If you've been in the workforce for a while and you're out of practice, embracing these habits will help you retain more information in fewer hours – and sit your exam with greater confidence.
---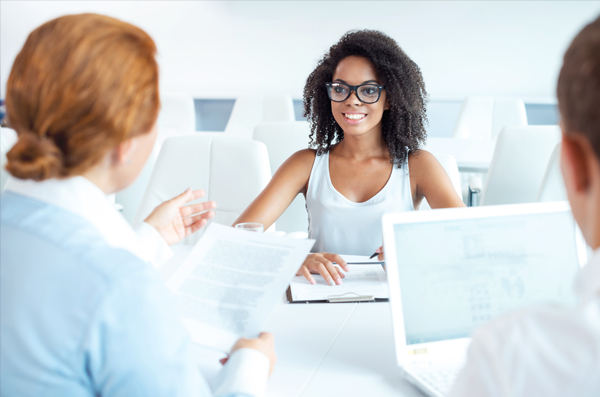 There are a few givens when it comes to job interviews – like, for example, showing up on time, dressing appropriately, being confident and speaking clearly.
---