Looking for more insights from IFSE? We've organized our blog posts by category and topic, to help you quickly find the content you need.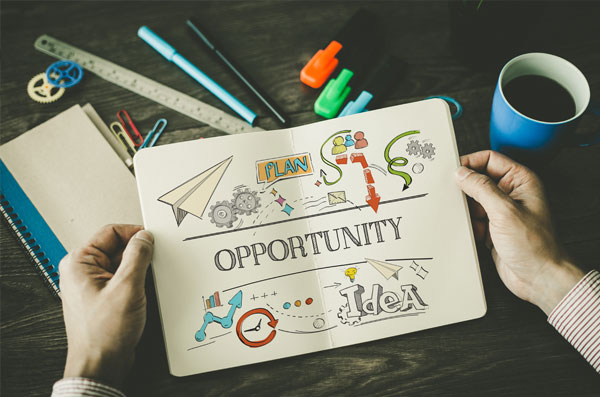 If you're looking for job opportunities in the financial services industry, you may want to consider the lesser-known exempt market.
---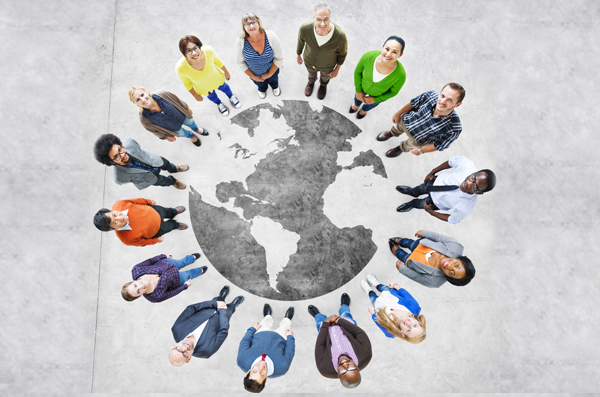 The IEP Conference is a unique event designed to help Internationally Educated Professionals (IEPs) learn about career opportunities in Canada
---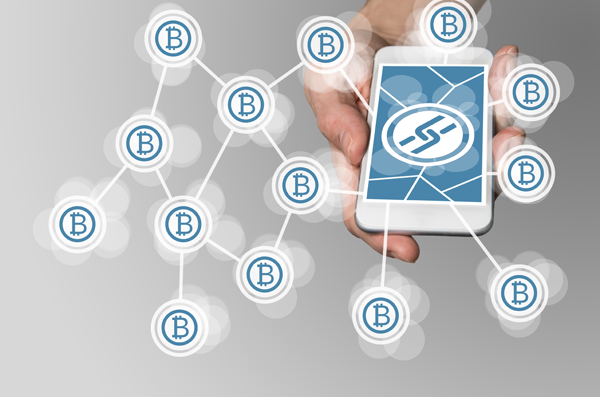 Blockchain – the technology at the heart of the digital currency, bitcoin – may be set to profoundly change the way banks facilitate transactions worldwide.
---