Looking for more insights from IFSE? We've organized our blog posts by category and topic, to help you quickly find the content you need.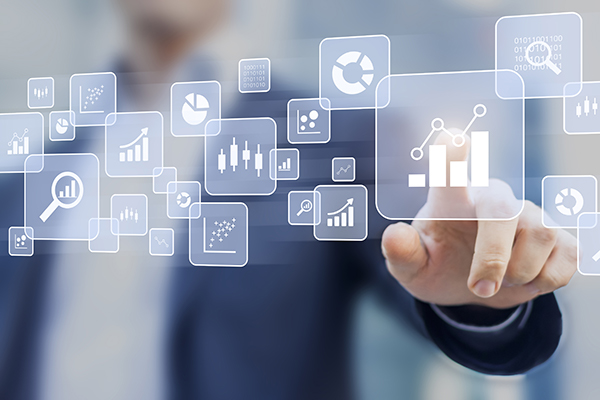 Continuing from a previous posting, let's examine more commonly used acronyms in the investment industry.
---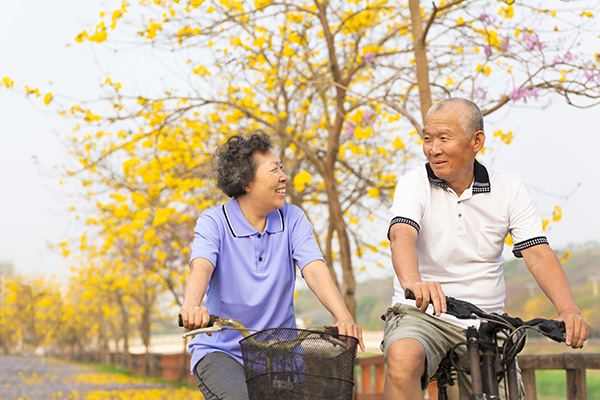 Across several provinces and territories in Canada, June is designated as Seniors' Month. As more and more baby boomers mature, this demographic represents a rapidly growing segment of the population.
---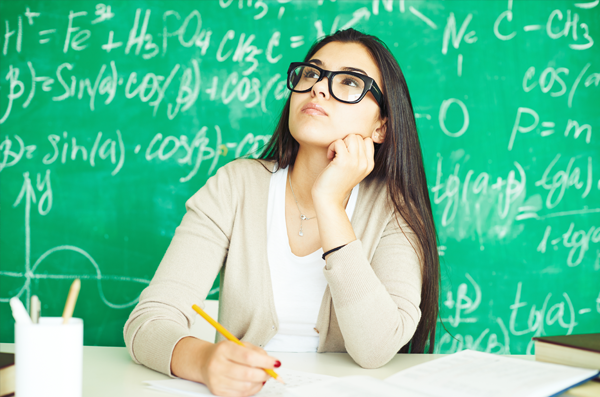 Exam day can be stressful and overwhelming for anyone. It can be even more intimidating if you are a mature student who has been out of school for a while. But don't fret, there are some simple solutions you can employ to help you prepare better and to build up your confidence.
---