Looking for more insights from IFSE? We've organized our blog posts by category and topic, to help you quickly find the content you need.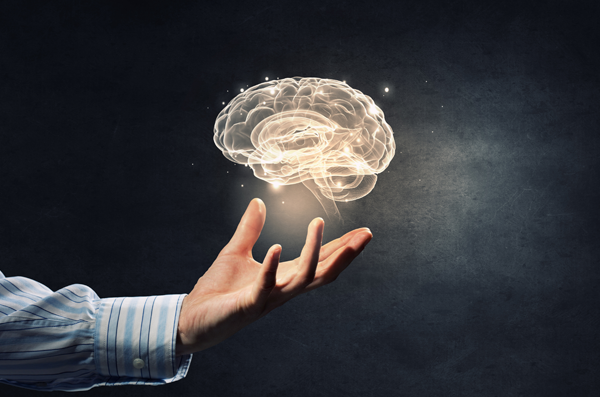 Taking professional development courses as an adult can be a challenge. You're no longer a full-time student with little to worry about besides getting to that 8 a.m. class after a late-night cram session.
---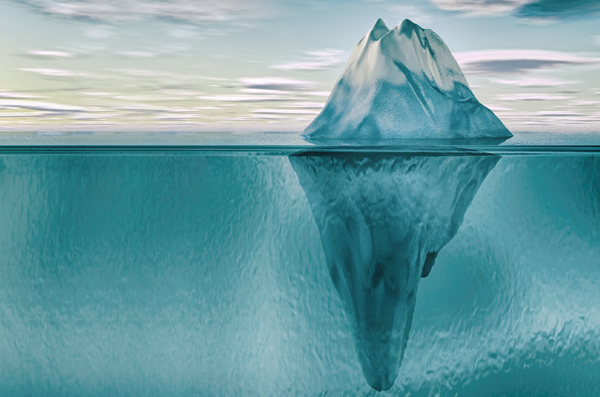 The final stage of Client Relationship Model – Phase 2 (CRM2) will be rolled out by most dealers in early 2017. That means preparing for important conversations with clients about new information they will see on their investment account statements.
---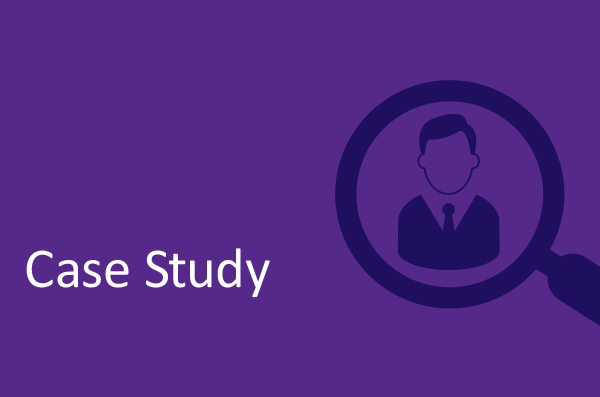 IFSE's courses can make a meaningful difference in your career!
Students often thank us for equipping them with the confidence, expertise and (where applicable) academic accreditation to advance in their careers. We love hearing from our students and thought it would be useful to highlight some of them and the career success they've been able to achieve, in part by completing our courses.
---