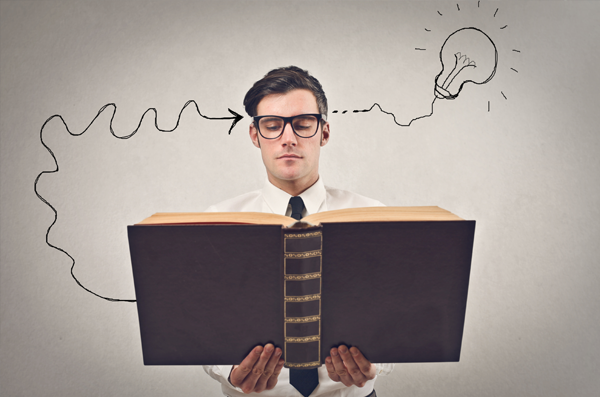 If you've been in the workforce for a while and you're out of practice, embracing these habits will help you retain more information in fewer hours – and sit your exam with greater confidence.
---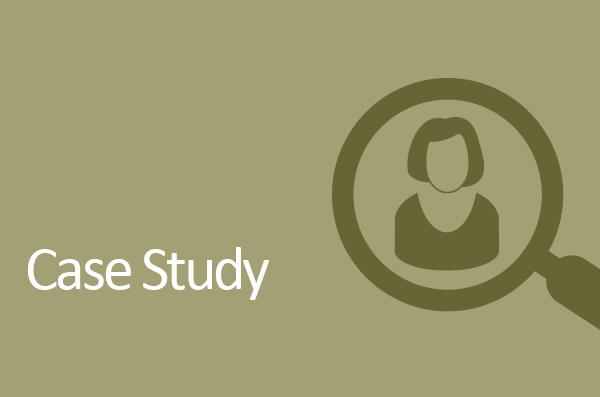 As the financial services industry places increasing emphasis on corporate governance and compliance, the Officers', Partners', and Directors' Course (OPD) has become more relevant and important than ever. The OPD helps meet the proficiency requirement that chief compliance officers must satisfy.
---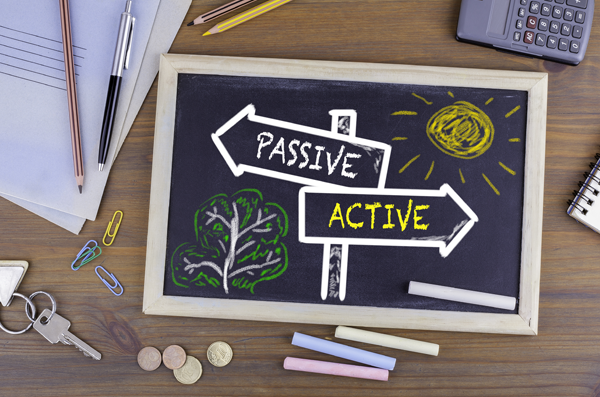 There are two main approaches to investment fund construction: active and passive. Let's look at the essential features of each.
---