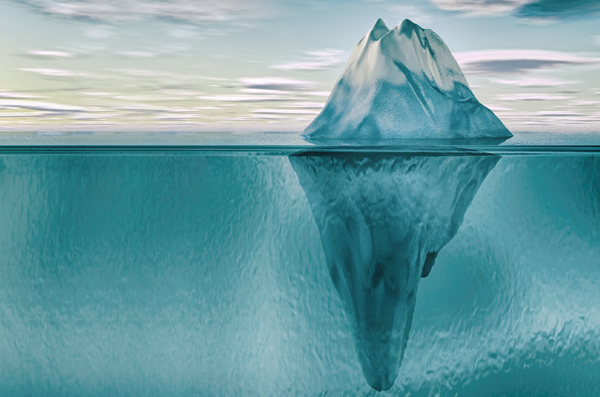 The final stage of Client Relationship Model – Phase 2 (CRM2) will be rolled out by most dealers in early 2017. That means preparing for important conversations with clients about new information they will see on their investment account statements.
---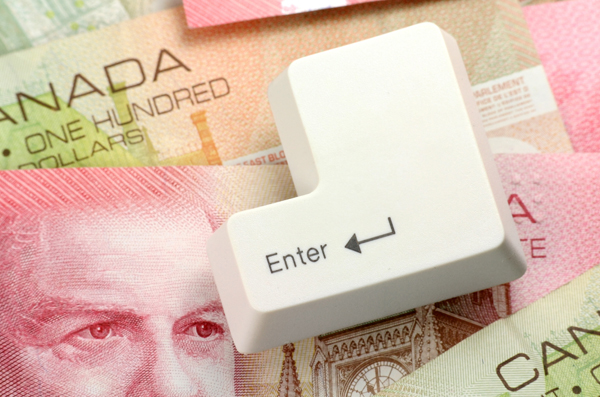 One of the most popular career choices in financial services today is that of financial advisor. A financial advisor plays a crucial role in helping investors achieve their goals such as saving for retirement, funding their children's education, or buying a home.
But how do they get paid?
---