Looking for more insights from IFSE? We've organized our blog posts by category and topic, to help you quickly find the content you need.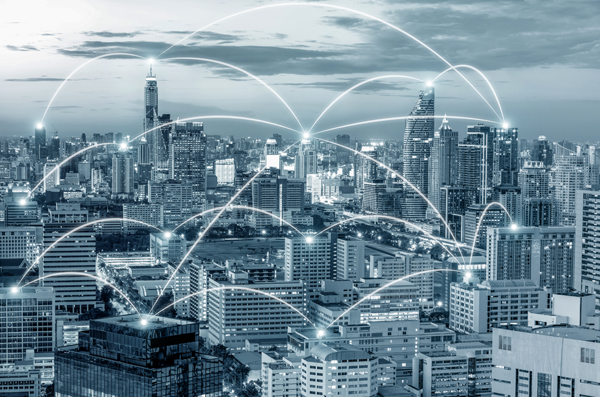 A very important area of the financial services industry is the capital markets. The capital markets are fundamental to the economy of the country. It promotes economic growth by providing corporations and governments access to capital which enables these organizations to invest in businesses, create jobs, and build infrastructure. So what exactly are capital markets…
---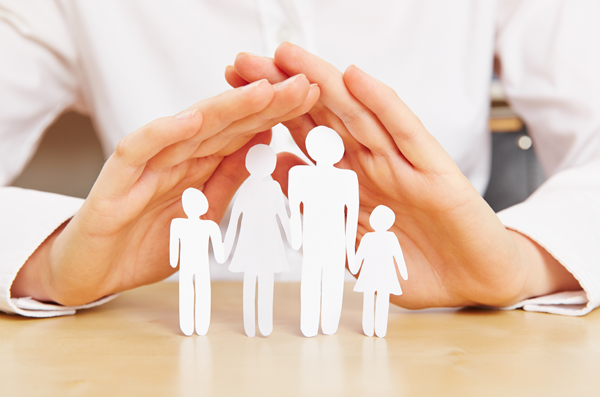 Most people know the basic concept of how mutual funds work. Fewer people have heard about segregated funds, although that wasn't always the case. Segregated funds are similar to mutual funds, only they provide additional insurance features. In the past, segregated fund contracts were popular because…
---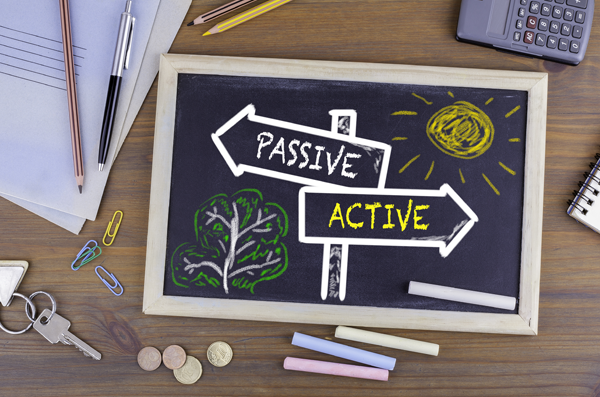 There are two main approaches to investment fund construction: active and passive. Let's look at the essential features of each.
---