Looking for more insights from IFSE? We've organized our blog posts by category and topic, to help you quickly find the content you need.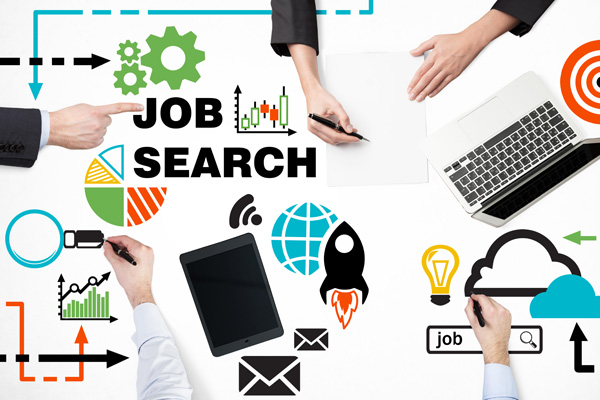 You want to work in the financial services industry but you're not sure where the best places are to look for a job.
---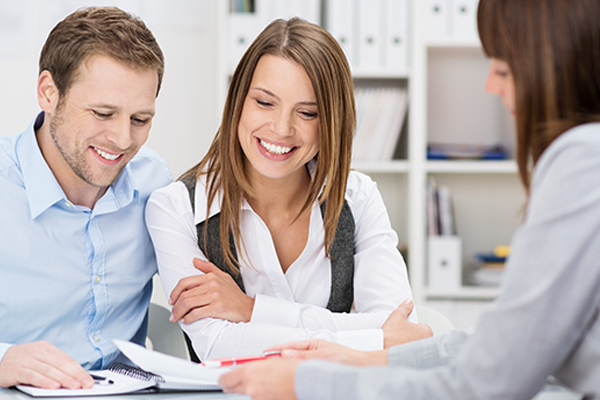 Following the successful rollout of Client Relationship Model – Phase 2 ("CRM2"), the Investment Funds Institute of Canada ("IFIC") believes that the fee transparency conversation is ready to advance further.
---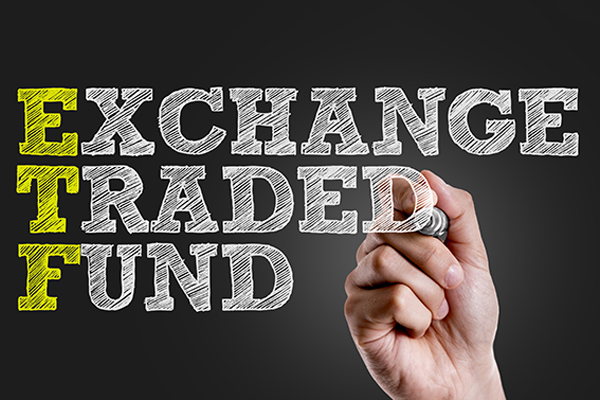 As exchange-traded funds (ETFs) continue to garner attention, the investment strategies available are also growing in numbers and variety.
---