Looking for more insights from IFSE? We've organized our blog posts by category and topic, to help you quickly find the content you need.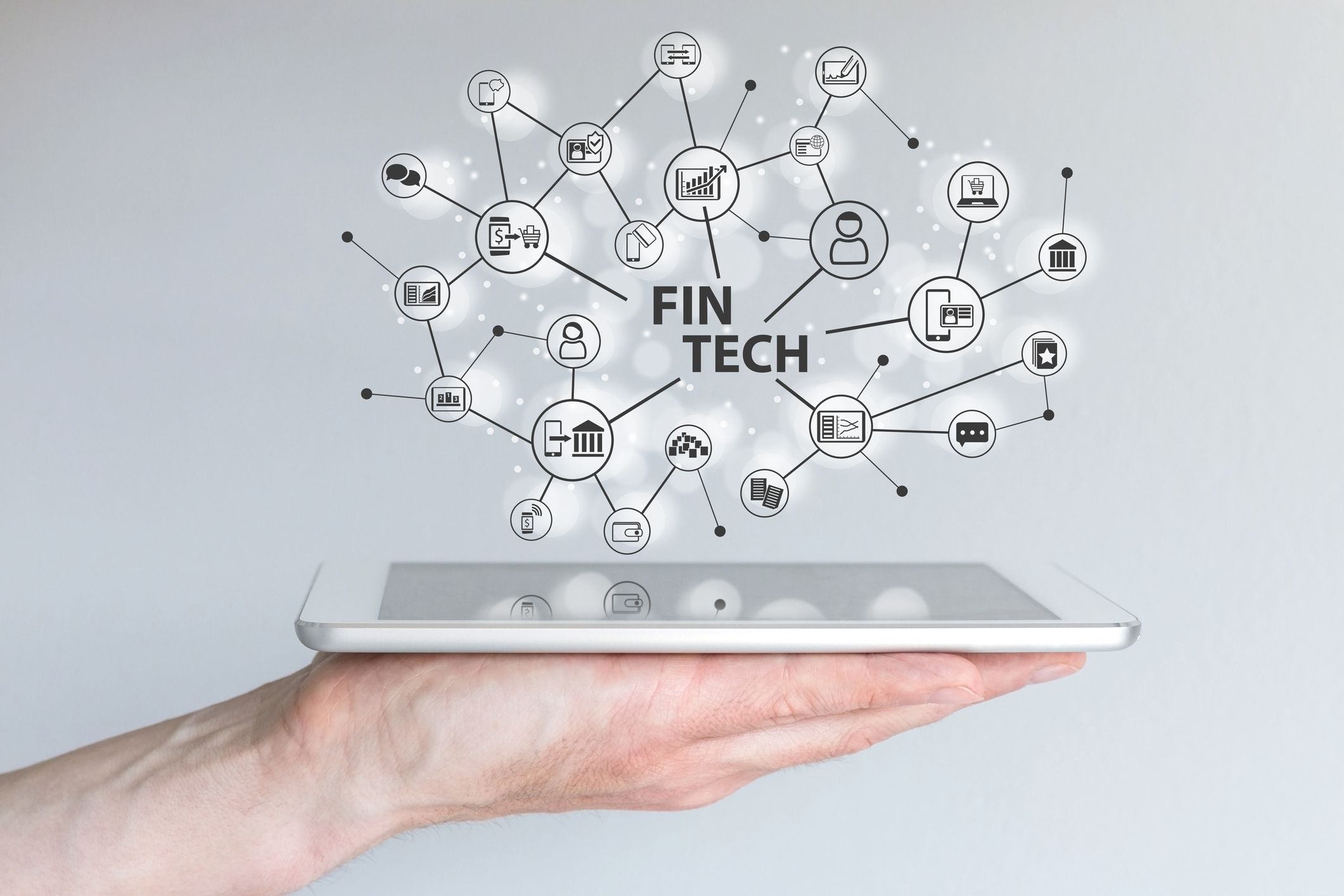 If you've heard a lot about fintech but you aren't completely sure what it's all about, don't fret. You are not alone.
---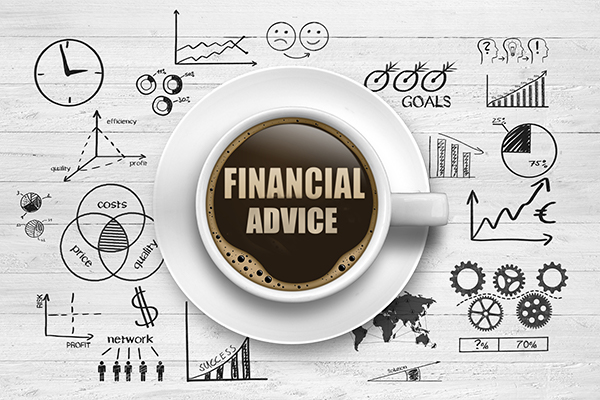 Over the past twenty years, the availability of information and the accessibility of online investing tools have created a new generation of do-
---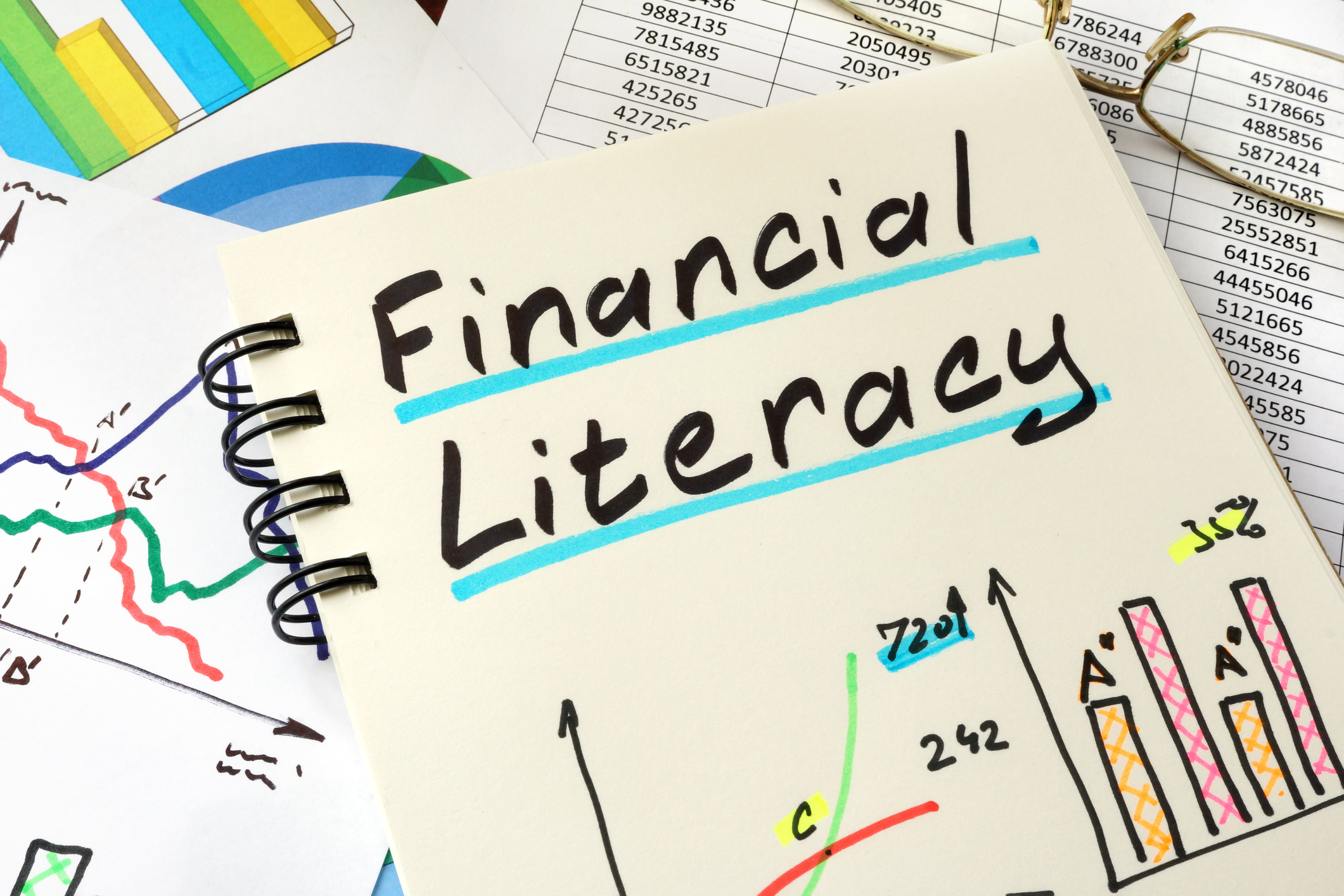 Over half of Canadian adults failed a financial literacy test, showing the dire need for better financial education. What does that mean for you?
---