Looking for more insights from IFSE? We've organized our blog posts by category and topic, to help you quickly find the content you need.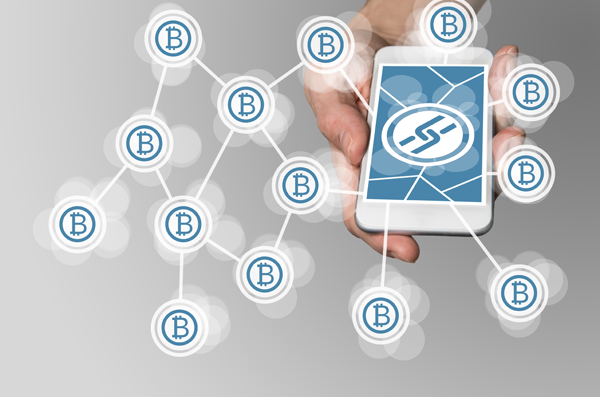 Blockchain – the technology at the heart of the digital currency, bitcoin – may be set to profoundly change the way banks facilitate transactions worldwide.
---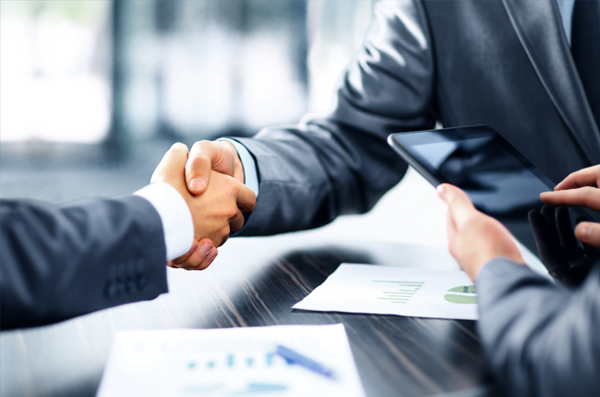 When investors think of investments, they usually conjure up images of stocks trading on a stock exchange or purchasing a mutual fund.
---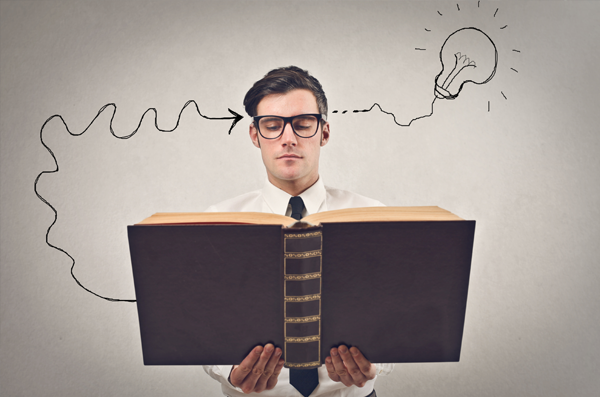 If you've been in the workforce for a while and you're out of practice, embracing these habits will help you retain more information in fewer hours – and sit your exam with greater confidence.
---