Looking for more insights from IFSE? We've organized our blog posts by category and topic, to help you quickly find the content you need.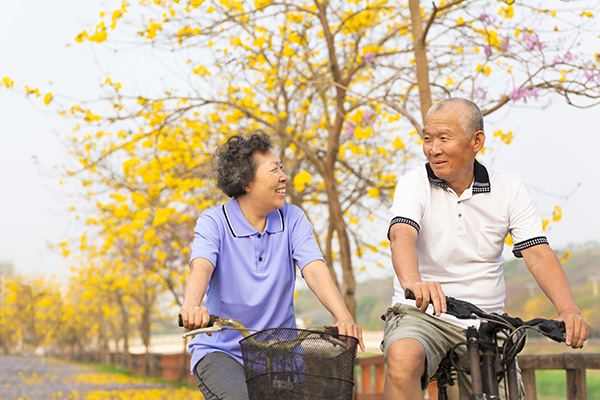 Across several provinces and territories in Canada, June is designated as Seniors' Month. As more and more baby boomers mature, this demographic represents a rapidly growing segment of the population.
---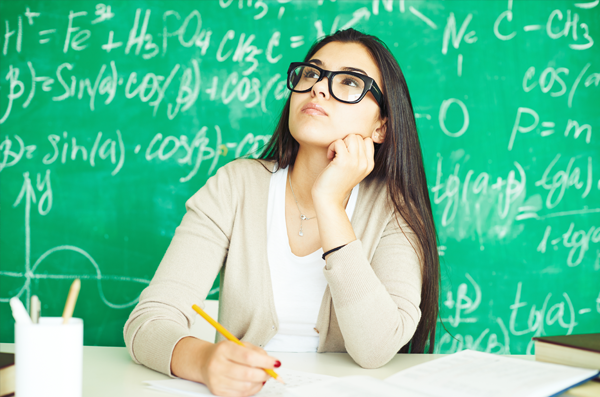 Exam day can be stressful and overwhelming for anyone. It can be even more intimidating if you are a mature student who has been out of school for a while. But don't fret, there are some simple solutions you can employ to help you prepare better and to build up your confidence.
---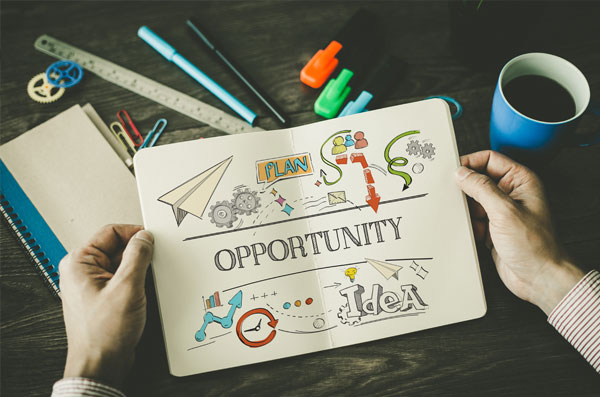 If you're looking for job opportunities in the financial services industry, you may want to consider the lesser-known exempt market.
---