Looking for more insights from IFSE? We've organized our blog posts by category and topic, to help you quickly find the content you need.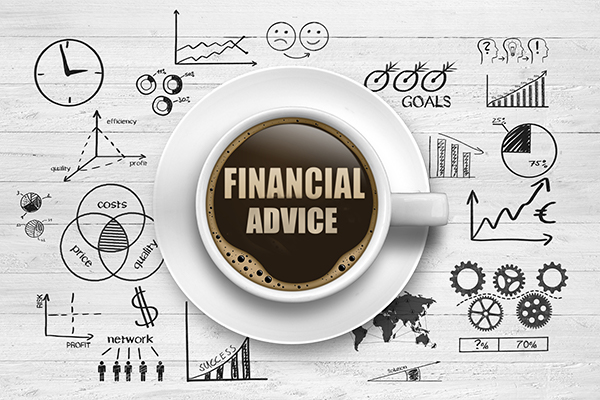 Over the past twenty years, the availability of information and the accessibility of online investing tools have created a new generation of do-
---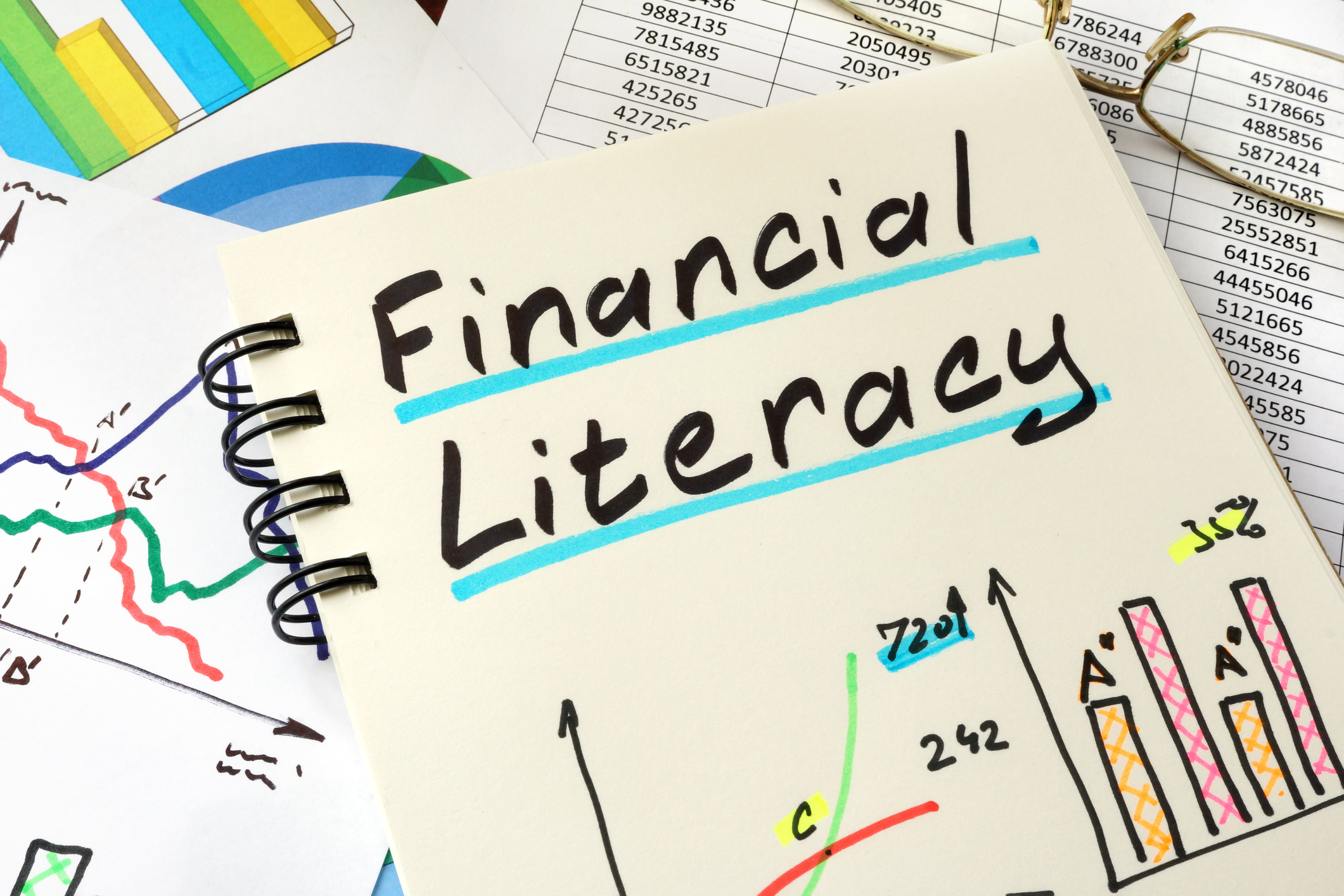 Over half of Canadian adults failed a financial literacy test, showing the dire need for better financial education. What does that mean for you?
---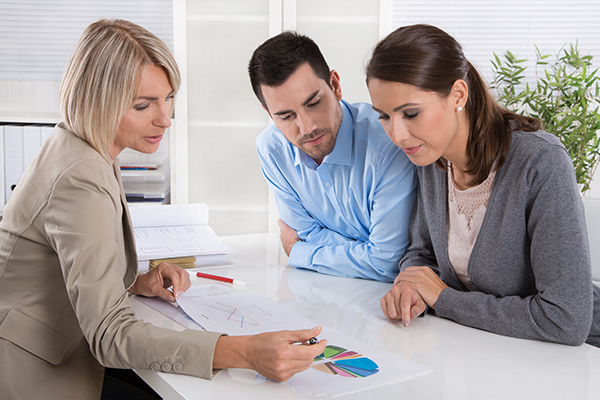 The financial services industry wants more women to join its ranks. This is because a trend is emerging: a growing number of women—both in Canada and around the world—are making financial decisions for themselves and their households.
---