Looking for more insights from IFSE? We've organized our blog posts by category and topic, to help you quickly find the content you need.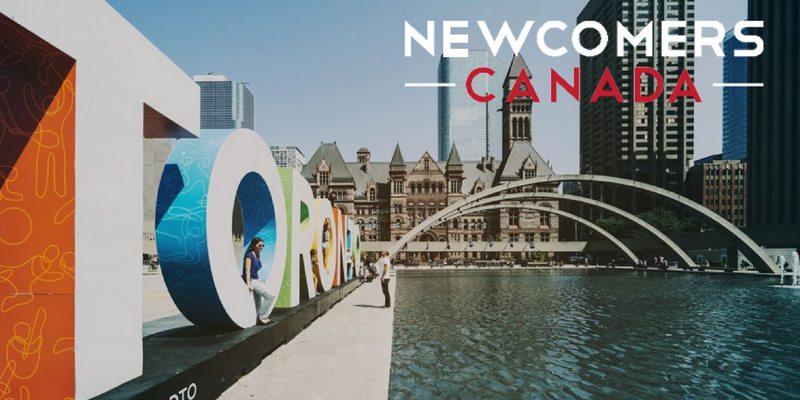 IFSE Institute looks forward to meeting with you at the following events…
---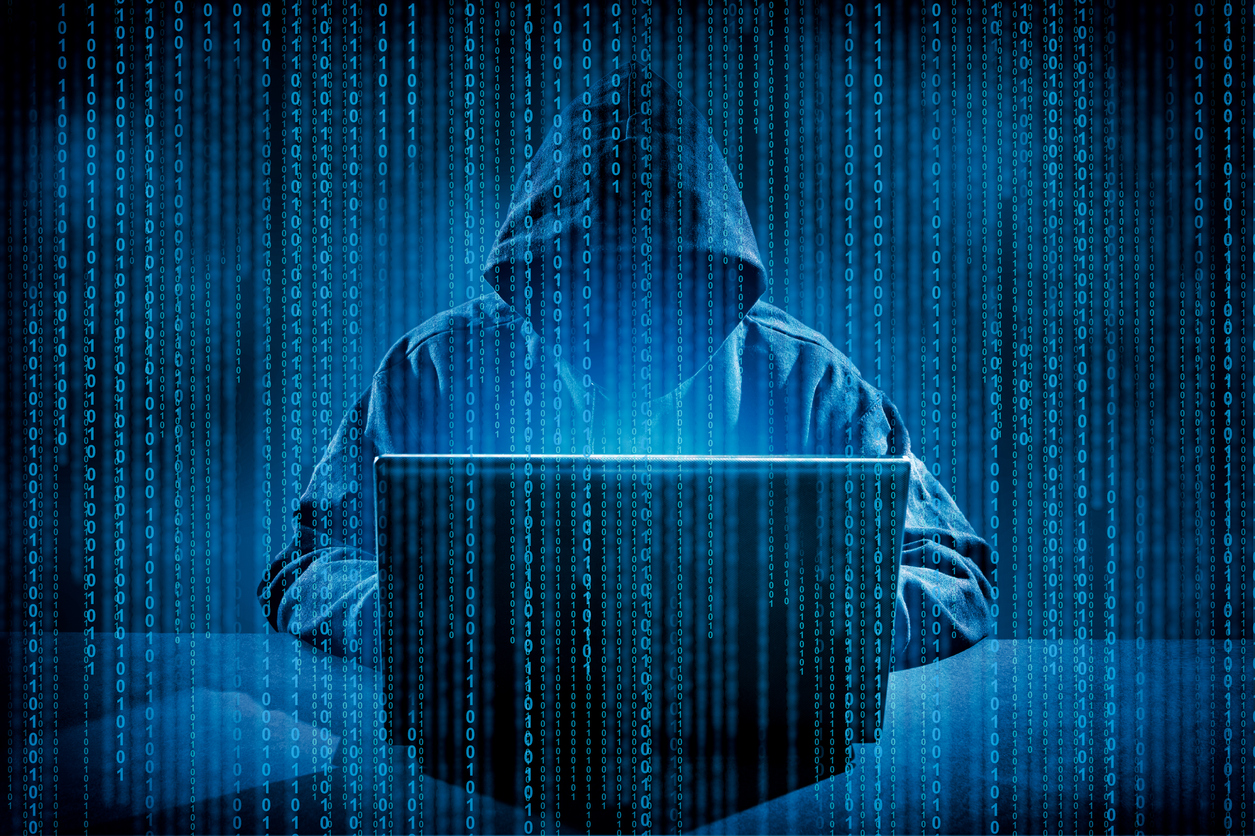 Whether we want to admit it or not, we're all potentially vulnerable to financial fraud. In an ideal world, we wouldn't need talk about this or shed light on the topic, but fraud is a very serious issue, and is always worth discussing. Here are tips to help identify potential scams and protect yourself from fraud.
---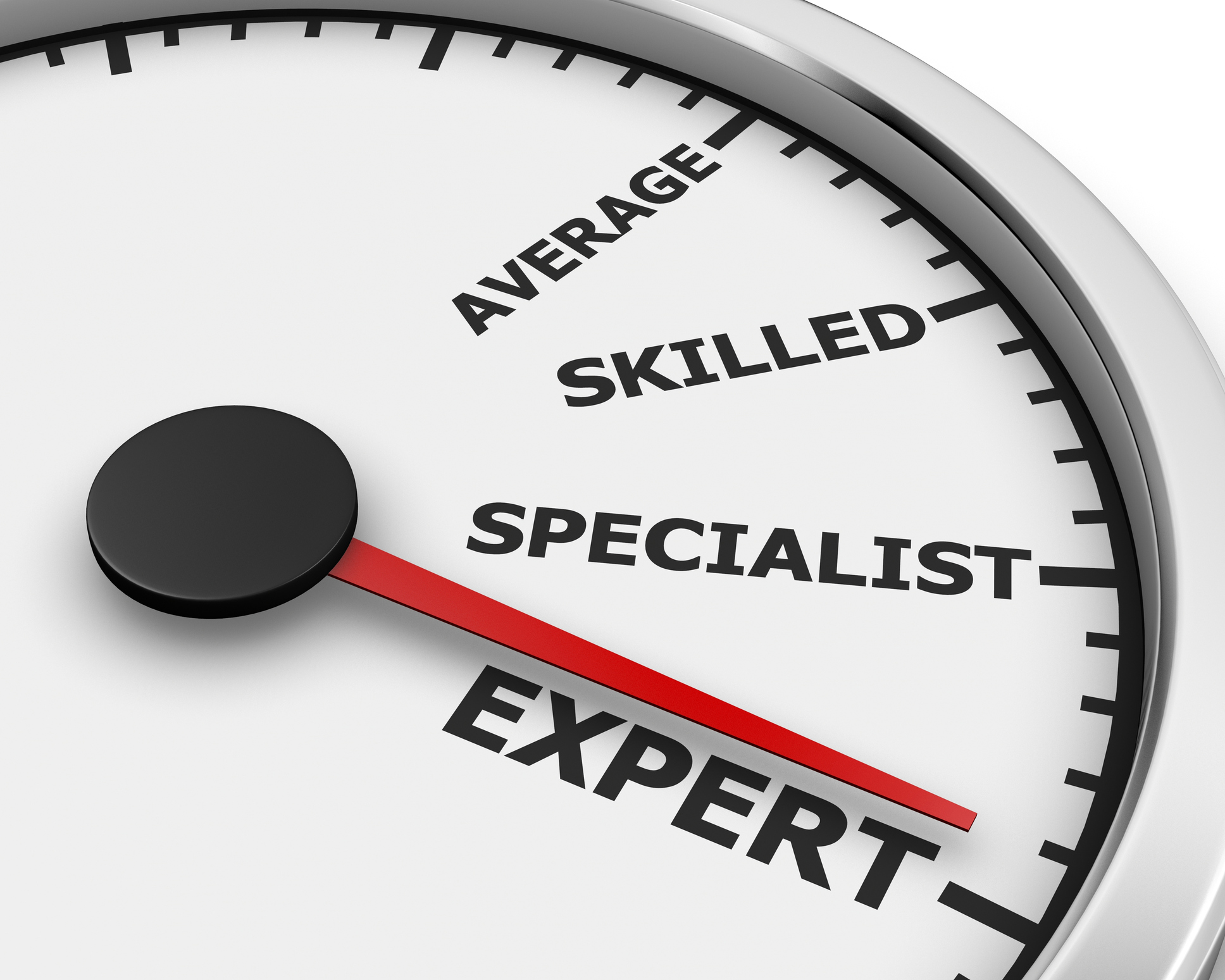 To succeed, you need to put in the work. To be an expert, you need to put in the right work. Here's how you can start practicing deliberately.
---