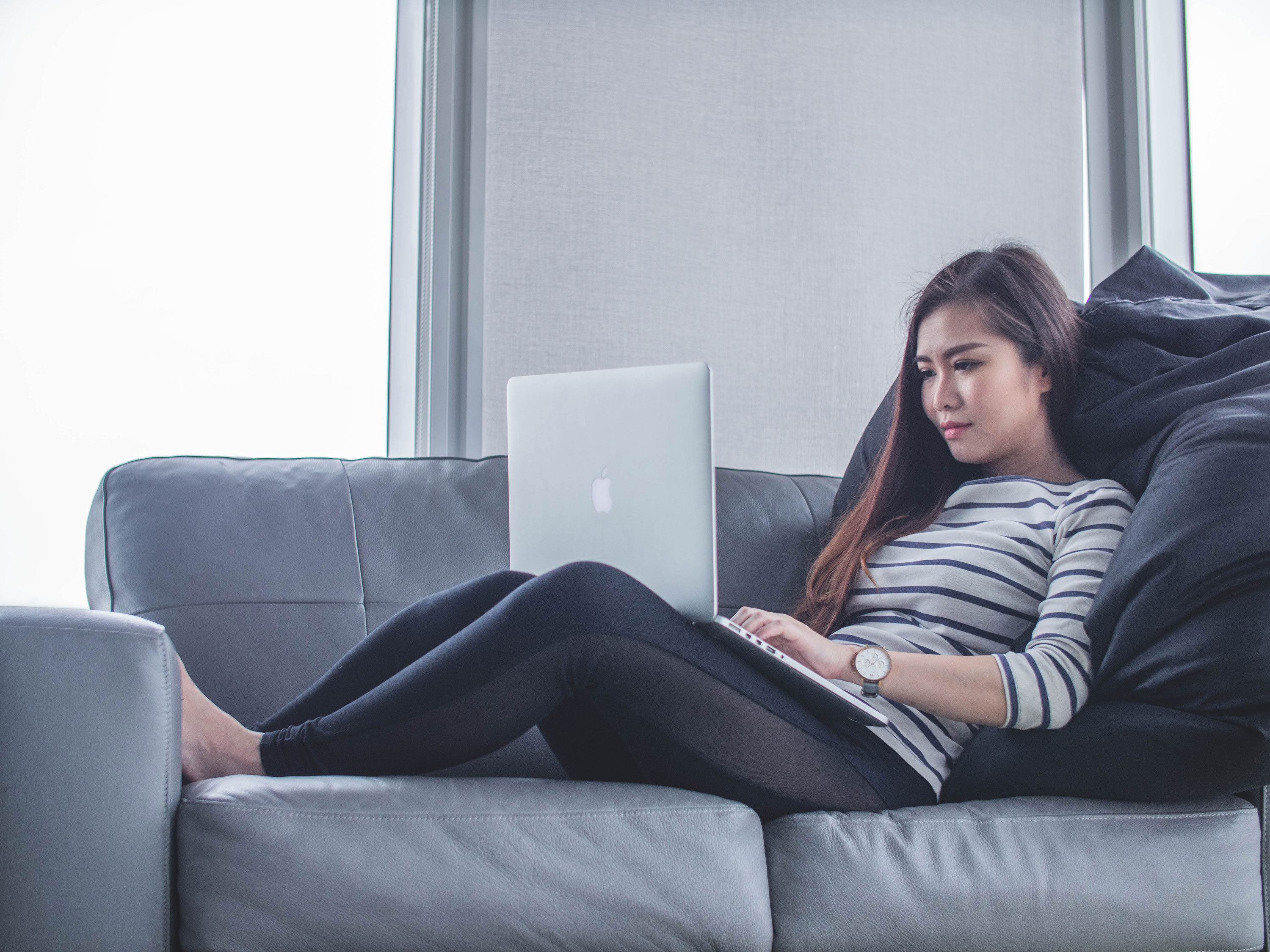 In a time where homestay, job loss and financial difficulties are the current reality for many Canadians, one may wonder how to proactively respond to this negative situation. The answer may lay in the acquisition of new financial skills that could minimize the risks that you may already be exposed to as a result of these recent and unfortunate societal circumstances.
---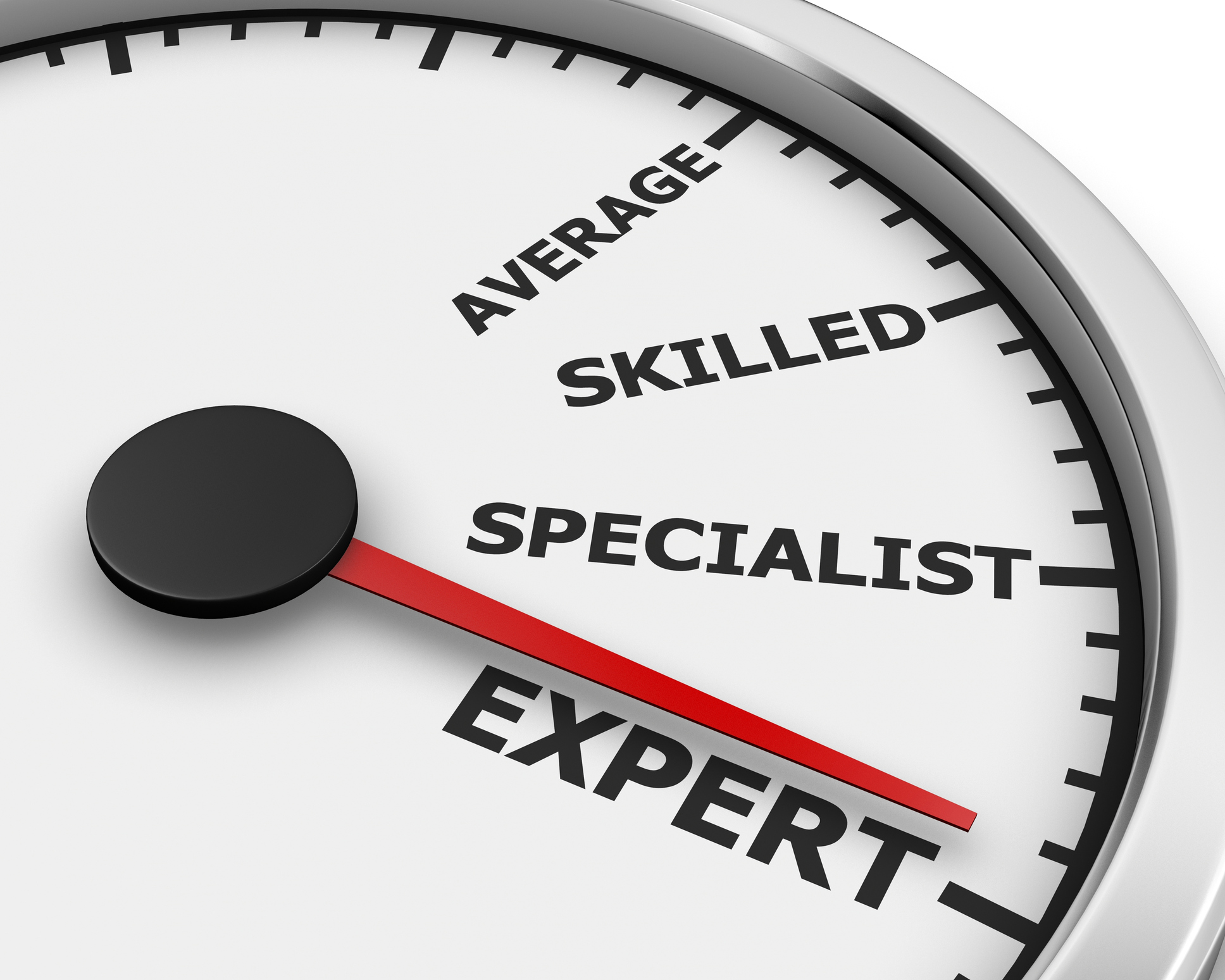 To succeed, you need to put in the work. To be an expert, you need to put in the right work. Here's how you can start practicing deliberately.
---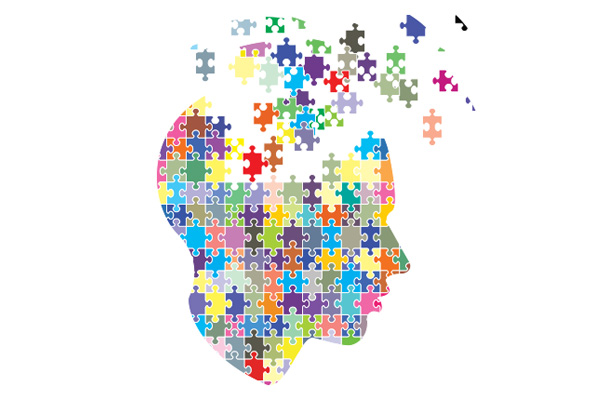 If you can explain something complex – in simple terms – to a child, then you likely have a firm grasp of an idea.
---