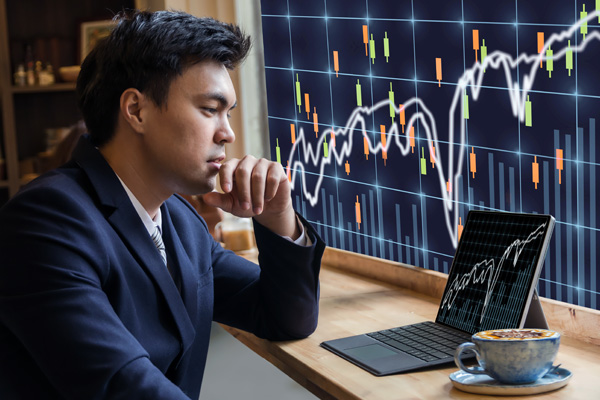 Before investors and advisors consider making use of leveraged exchange-traded funds (ETFs), its important to understand how these products function and whether they belong in an investor's portfolio.
---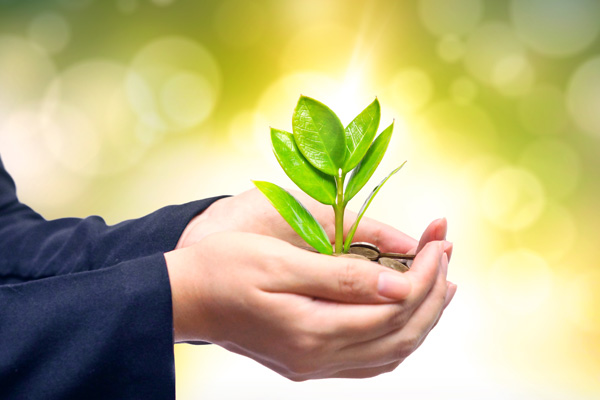 Managed solutions can be a great investment option for investors looking to streamline the investment process.
---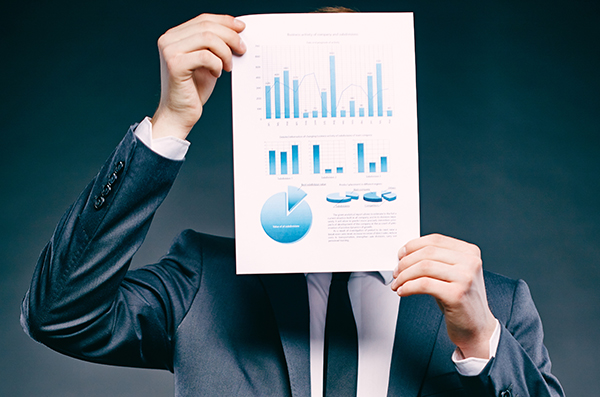 Mutual fund managers typically use one of two investment strategies: top-down or bottom-up. The top-down approach begins by looking at macroeconomic data and trends (e.g., inflation, interest rates and economic growth) to determine the regions, as well as the sectors within regions, that are most likely to perform the best over a specific time period.
---