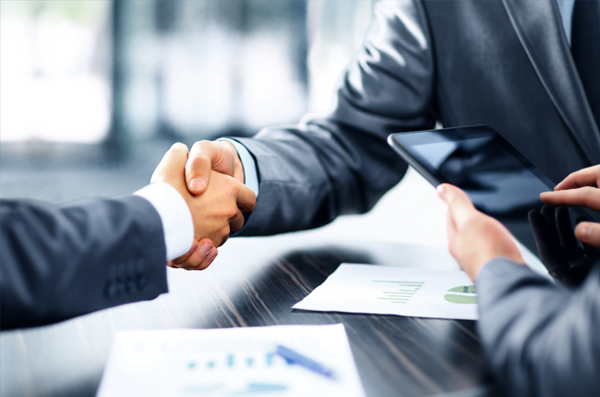 When investors think of investments, they usually conjure up images of stocks trading on a stock exchange or purchasing a mutual fund.
---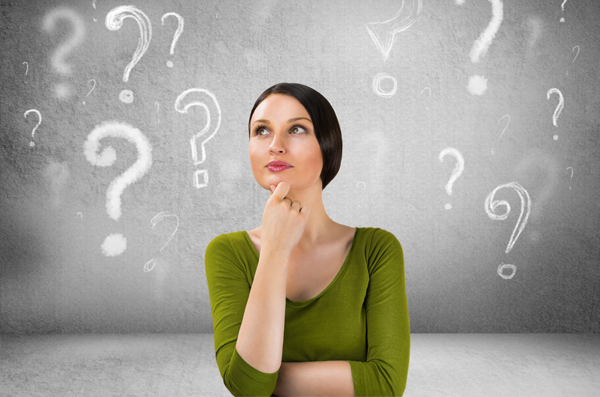 While tax considerations should never dictate an investor's choice of mutual funds, they are still an important part of the selection process.
---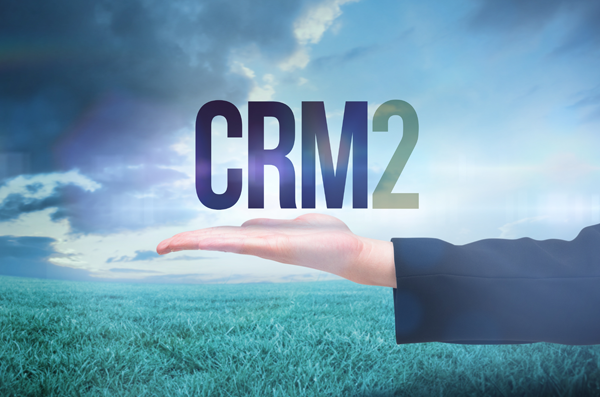 The "Client Relationship Model" (CRM) is a series of initiatives that touch on every aspect of the relationship between investors and participants (including dealers and advisors) in the investment industry.
---