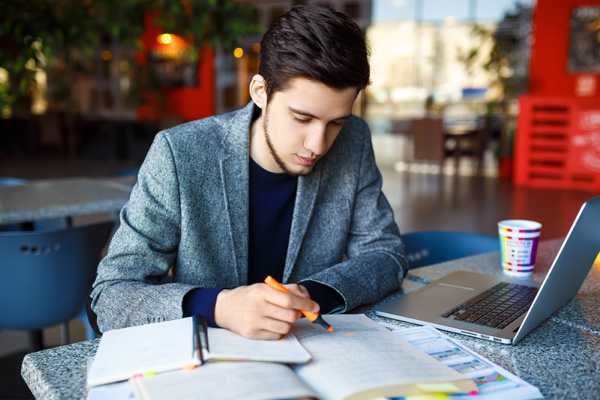 Becoming a financial advisor means embarking on a mission of lifelong learning.
---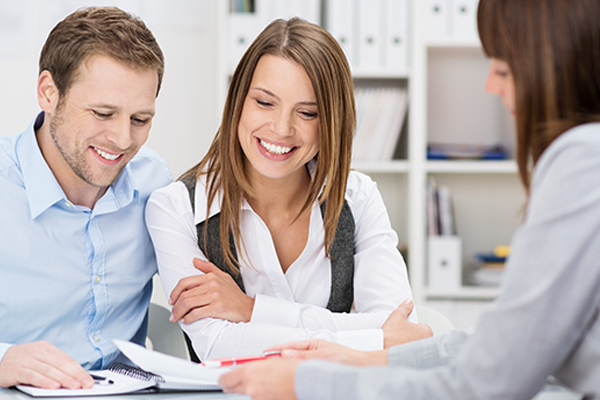 Following the successful rollout of Client Relationship Model – Phase 2 ("CRM2"), the Investment Funds Institute of Canada ("IFIC") believes that the fee transparency conversation is ready to advance further.
---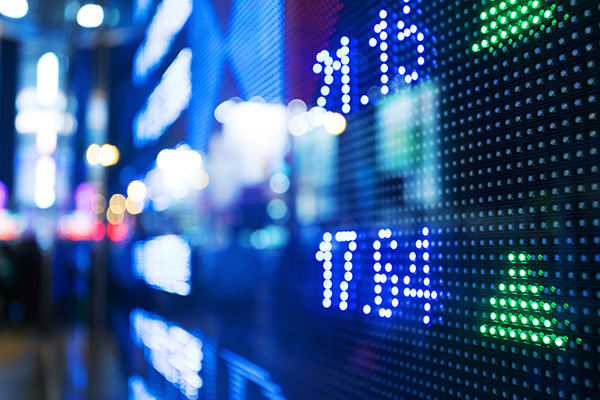 One day may not seem like a big deal but, when it comes to trade settlements, it is. In fact, it's a wide-ranging, highly involved shift that involves markets across the globe.
---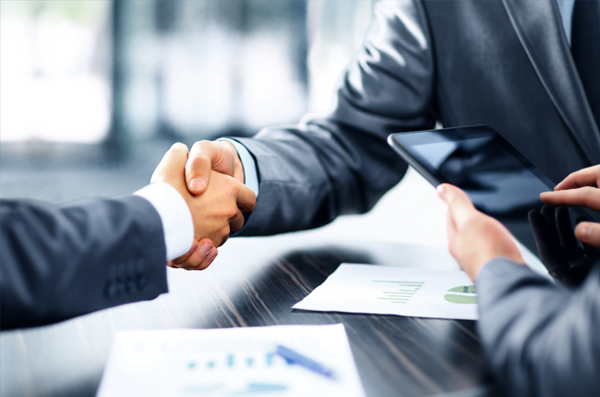 When investors think of investments, they usually conjure up images of stocks trading on a stock exchange or purchasing a mutual fund.
---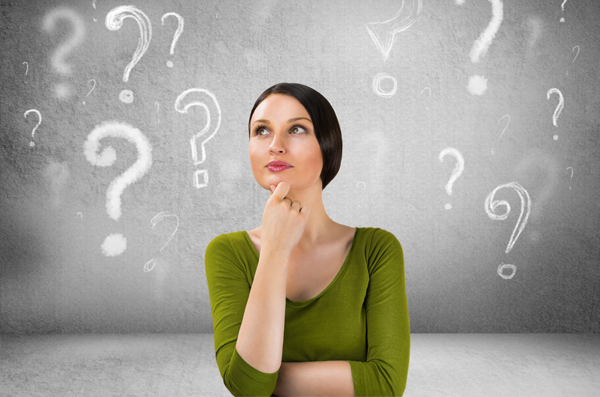 While tax considerations should never dictate an investor's choice of mutual funds, they are still an important part of the selection process.
---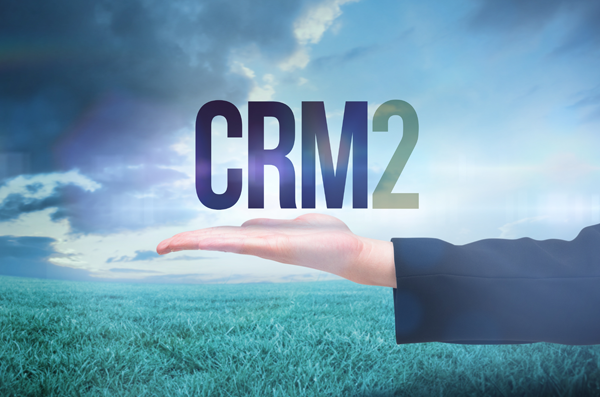 The "Client Relationship Model" (CRM) is a series of initiatives that touch on every aspect of the relationship between investors and participants (including dealers and advisors) in the investment industry.
---