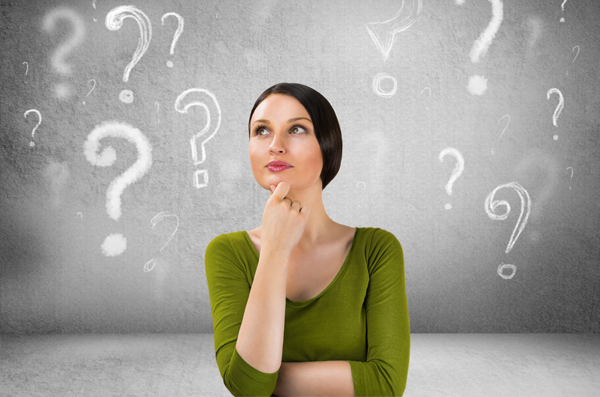 While tax considerations should never dictate an investor's choice of mutual funds, they are still an important part of the selection process.
---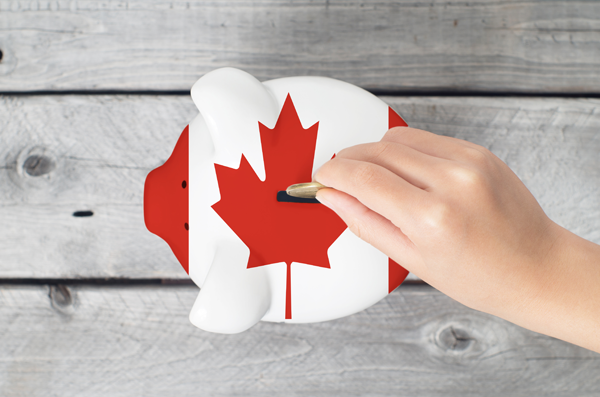 To better understand the attitudes and opinions of Canadian mutual fund holders, the Investment Funds Institute of Canada (IFIC) commissioned independent research firm Pollara to conduct a national study.
---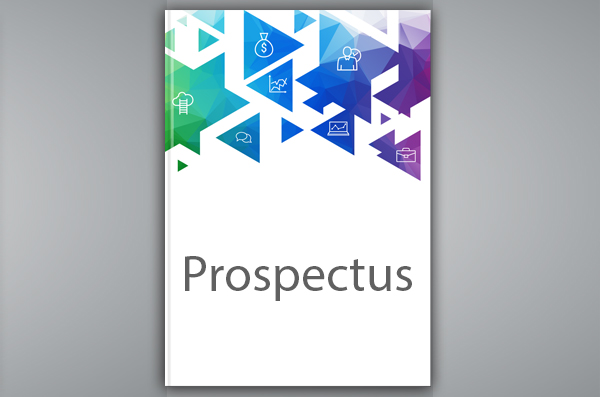 Before a conventional mutual fund manufacturer can sell securities to investors, it must prepare several documents and file them with the appropriate securities regulator. One of those documents is the simplified prospectus.
---