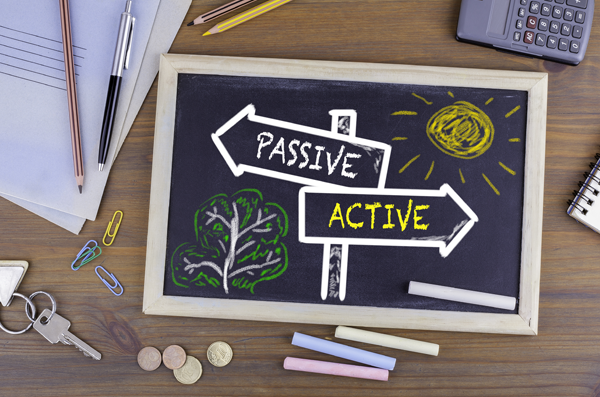 There are two main approaches to investment fund construction: active and passive. Let's look at the essential features of each.
---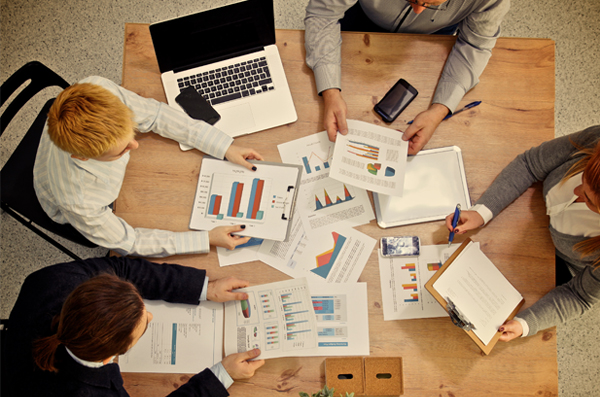 There's nothing like the memory of late-night study sessions to send shivers down the spines of adults continuing their professional development. But studying doesn't have to be the challenge that it once was.
---

Welcome to the new IFSE! We have refreshed our brand and website to make it easier for you to find what you are looking for.
---