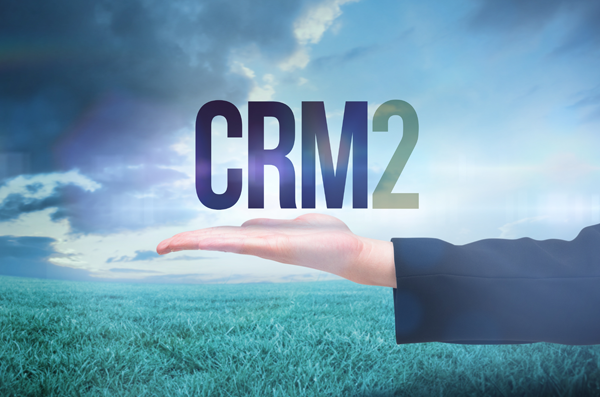 The "Client Relationship Model" (CRM) is a series of initiatives that touch on every aspect of the relationship between investors and participants (including dealers and advisors) in the investment industry.
---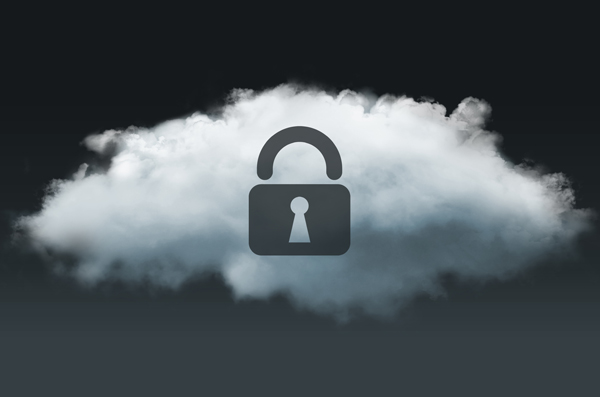 We've all heard about the controversy and consequences surrounding security breaches of personal information. Even as technology continues to advance, challenges remain concerning the collection and use of personal information.
---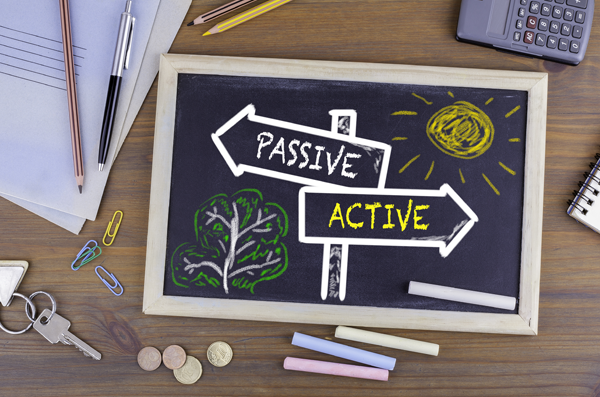 There are two main approaches to investment fund construction: active and passive. Let's look at the essential features of each.
---