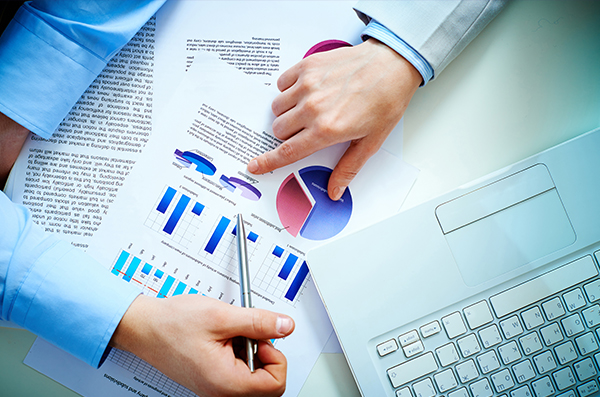 Many advisors enter their profession because they know they can make a meaningful impact on the lives of clients and their clients' family members. Advisors gain satisfaction from helping clients achieve their financial objectives, such as buying a home, paying for a child's education, saving for retirement or any number of worthwhile goals.
---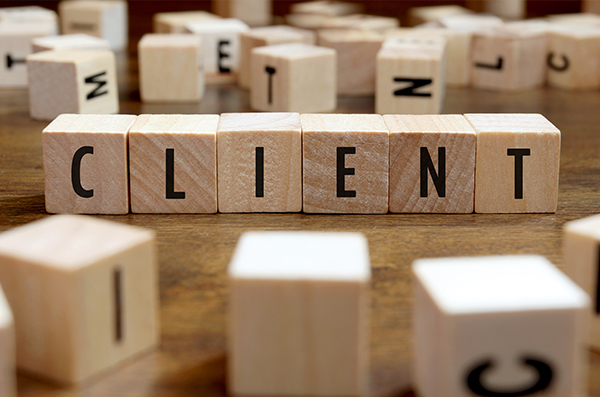 As an advisor, before you can give financial advice or sell financial products, you have to learn several things about your clients. This is called the Know Your Client (KYC) rule, and it protects investors by ensuring any advice they receive or products they invest in are suitable for them. It also protects advisors by giving them a better idea of the advice, products and services they can offer each client.
---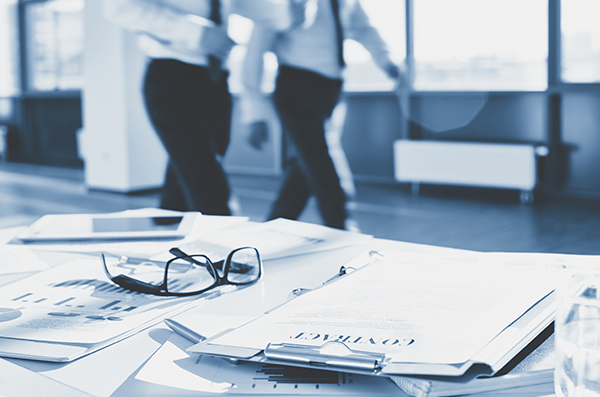 We have assembled a list of the main tasks that a financial advisor may be asked to perform during a normal working day (after getting the kids to school and walking the dog, of course).
---