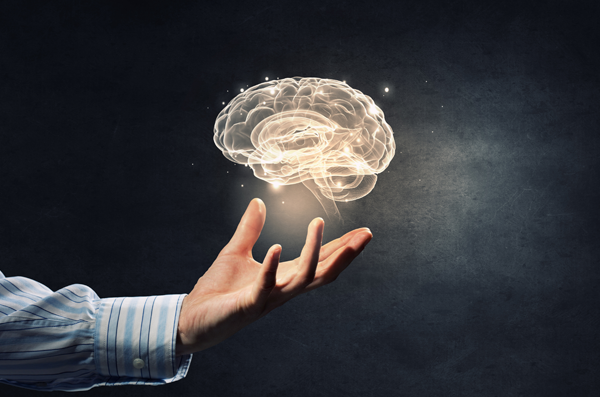 Taking professional development courses as an adult can be a challenge. You're no longer a full-time student with little to worry about besides getting to that 8 a.m. class after a late-night cram session.
---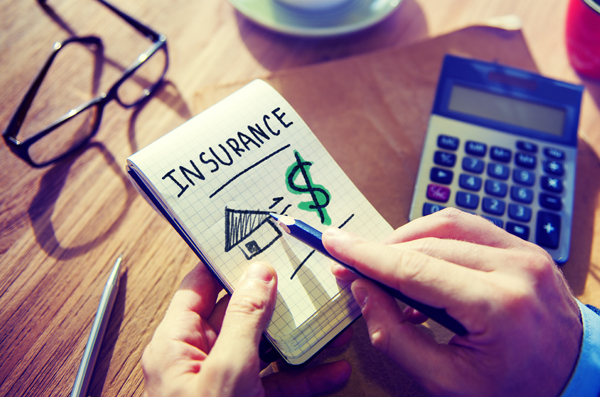 Like most industries, the insurance industry has a language all its own, and industry-specific acronyms are a big part of that special language. They can give us a quick, simple way to communicate with other people in the industry – as long as you know what all the acronyms mean. If you don't, things can get very confusing, very quickly.
---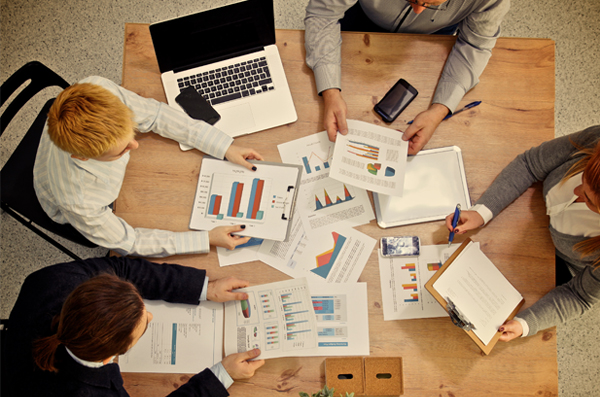 There's nothing like the memory of late-night study sessions to send shivers down the spines of adults continuing their professional development. But studying doesn't have to be the challenge that it once was.
---