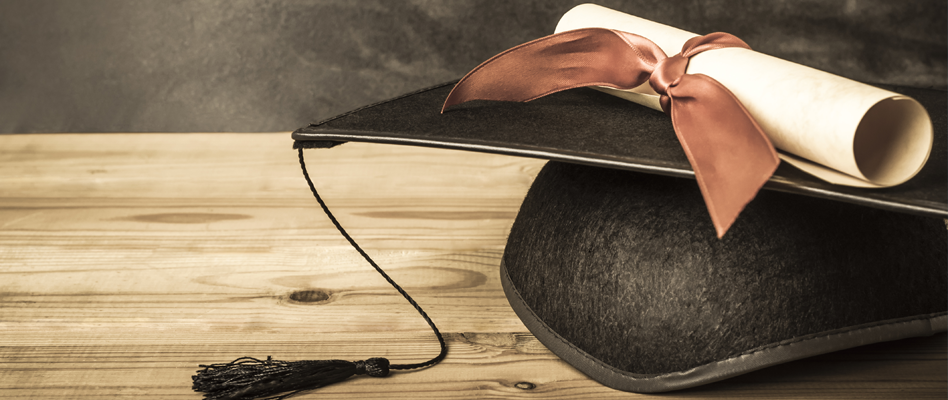 Canadian Investment Funds Course Students Recognized for Top Performance
IFSE Institute is pleased to announce the CIFC Honour Roll for 2016. The CIFC Honour Roll recognizes those exceptional individuals that achieved the highest grades on their Canadian Investment Funds Course exam from the thousands of students that write the exam each year.
IFSE Institute congratulates these students on their academic excellence.
First Place
Nataliya Chekhunova – Mississauga, ON
Second Place
Wendy Chasse – Calgary, AB
Jonathan Lo – Vancouver, BC
Danny Sherstenka – Fredericton, NB
Anouk Tremblay – Kemptville, ON
Third Place
Fernando Arbelaez – Burlington, ON
Shaima Ghani – Edmonton, AB
Dimitrios Katsaounis – Montreal, QC
Kristopher Kibler – Calgary, AB
Dean Morrison – Calgary, AB
Nicolas Sandor – Vancouver, BC
Melanie Sheppard – Mount Pearl, NL
As the top achiever, Nataliya is awarded a Fitbit Charge 2 Heart Rate Plus Fitness Wristband.
Congratulations to all the CIFC Honour Roll students. We wish you success in your future careers.