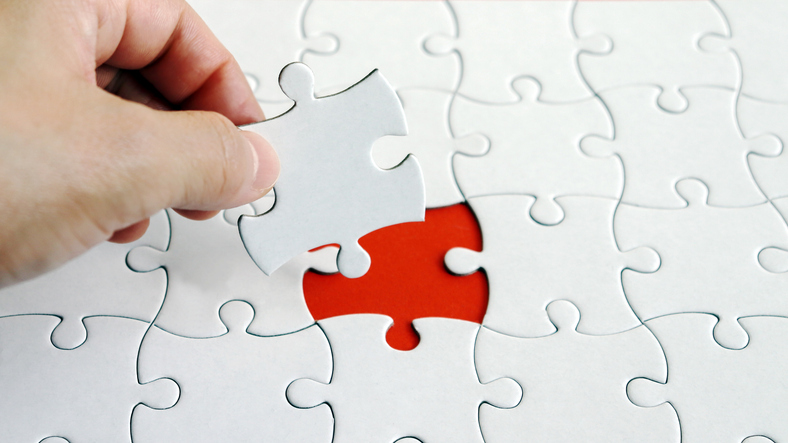 Nine new courses have been developed for those industry professionals who want to increase their knowledge about their
obligations related to ethics and business conduct. The learning objectives covered in the Ethics and Business Conduct
(EBC) Series focus on ethical conduct, standard of conduct, and regulatory obligations in the securities industry.
The cost for each course ranges from $50 to $80 (Plus Tax)
Earn continuing education credits*
Chambre de la sécurité financière (CSF)
Institut québécois de planification financière (IQPF)
Financial Planning Standards Council (FPSC)
More: See our CE Credit Matrix
* IFSE believes these courses meet the CE guidelines of these organizations. We advise that participants or their firms
determine whether completion of the seminar, program or course qualifies for CE credits and what type of CE credits
(technical/general or compliance/professional development) the seminar, program or course qualifies for.
Corporate Rates
Please contact Fatema Nazarali, Director of Sales and business Development at 1-888-865-4342 ext 836