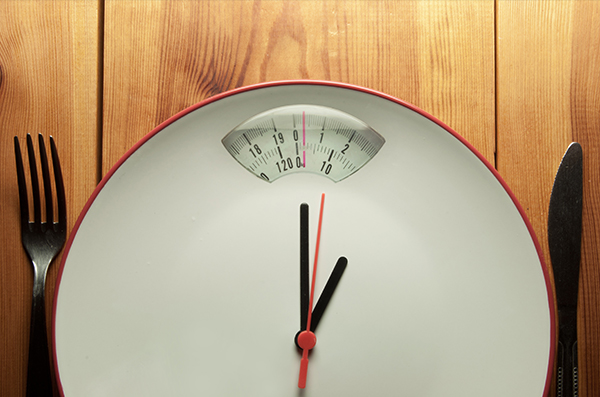 How does one weigh returns?
Recent regulatory changes are going to dramatically impact how individuals view their investment returns. Learn what you need to know and when you need to know it.
---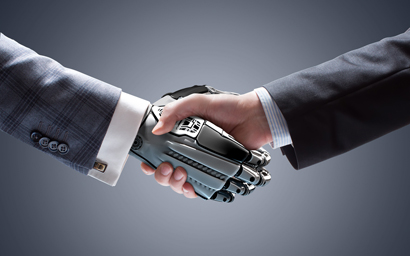 The term "robo-advisor" is used in the media today as part of a wider financial technology ("fintech") revolution that is changing the way Canadians – and the world – interact with the financial services industry. But many people aren't entirely sure what the word "robo-advisor" really means.
---