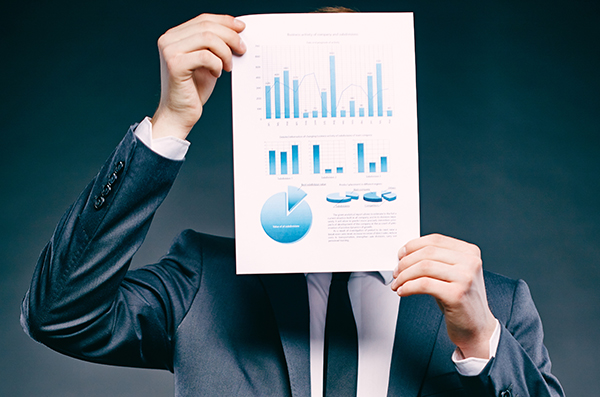 Mutual fund managers typically use one of two investment strategies: top-down or bottom-up. The top-down approach begins by looking at macroeconomic data and trends (e.g., inflation, interest rates and economic growth) to determine the regions, as well as the sectors within regions, that are most likely to perform the best over a specific time period.
---

Welcome to the new IFSE! We have refreshed our brand and website to make it easier for you to find what you are looking for.
---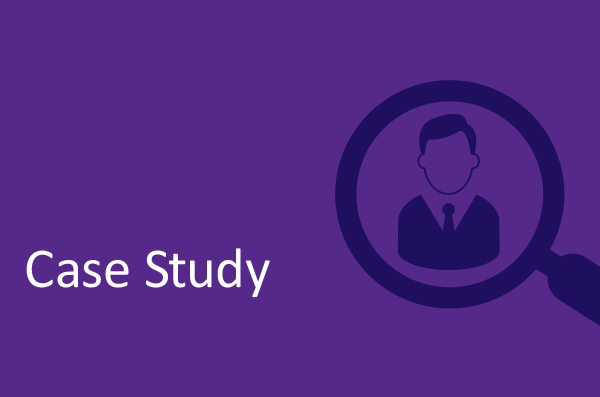 IFSE's courses can make a meaningful difference in your career! Since IFSE is an industry-leading provider of financial education, it seems fitting to recall our school days and revisit our ABCs – but this time with a new twist.
---