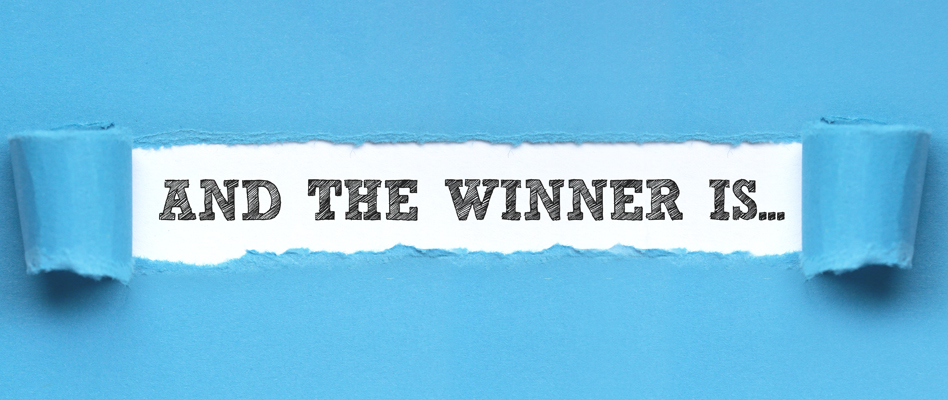 Congratulations to our contest winners!
During the month of November, we ran our "Get to know the new IFSE" contest to introduce Canadians to our refreshed website, enhanced functionality and fresh value-added content.
The response was overwhelming! We had more than 1,200 contest entrants from right across Canada, not to mention a lot of positive comments on the improvements we've made to our website.
Now it's our pleasure to announce the three prize winners, randomly drawn by our judges from all correct contest entries.
Congratulations to:
Anna K. of Toronto, Ontario, who won the Apple iPad mini 4 with Wi-fi, 16GB, valued at approximately $439
Matthew N., of Calgary, Alberta, who won the Beats by Dr. Dre, valued at approximately $399
Sandra B. of Sainte-Anselme, Quebec, who won the $300 voucher that can be applied to any course IFSE offers
Thanks again to everyone who participated in our contest, and to those who took the time to explore our refreshed website and provide valuable feedback. We're extremely glad to hear that our website changes are resonating with our students and partner institutions alike!