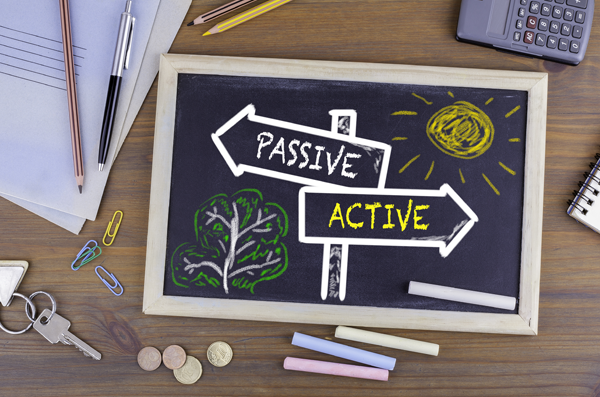 There are two main approaches to investment fund construction: active and passive. Let's look at the essential features of each.
---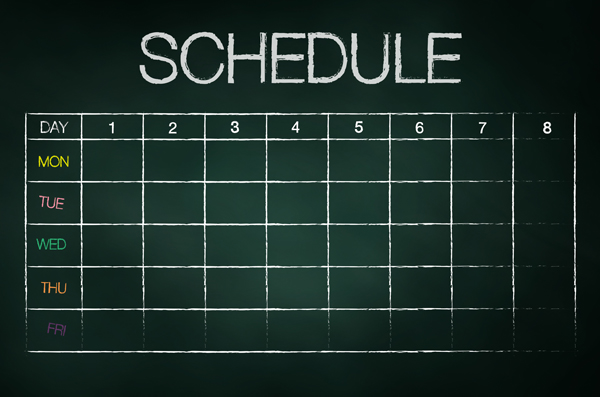 It's important to succeed in the courses you take, so put in the effort and prioritize studying in your schedule. The more distractions you can avoid, the more productive your studying will be! Here are five tips to help you find the study time you need:
---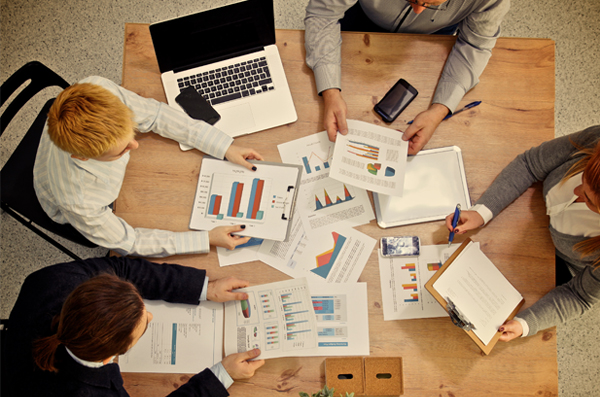 There's nothing like the memory of late-night study sessions to send shivers down the spines of adults continuing their professional development. But studying doesn't have to be the challenge that it once was.
---