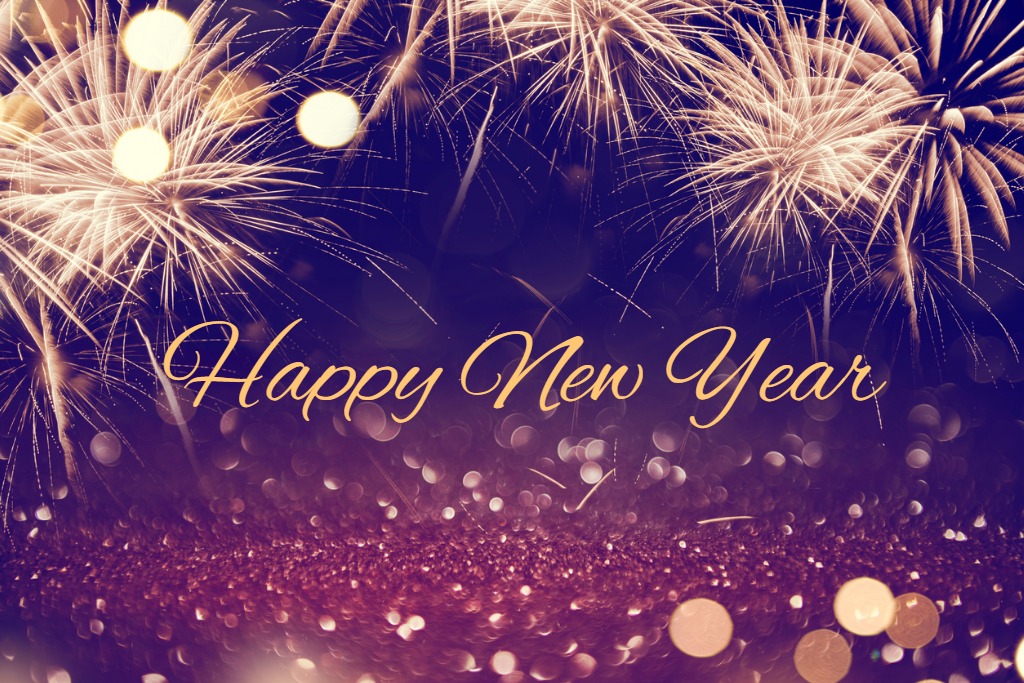 Start off the new year by working towards that goal of a career in financial services. The financial services industry is a great place to work in Canada. As one of the country's most attractive industries, it has a worldwide reputation for strength and stability. The financial services industry plays a vital role in the financial well-being of Canadians and to the economy as a whole, which is why it continues to grow and offer outstanding job opportunities.
The first step is getting the right education. Use the information below to enrol in the Canadian Investment Funds Course and get a FREE study guide.
Contract Code: C-12019
Password: cifcpromo
Want to learn more about careers in financial services? Check out our resources.
Go ahead and launch #YourFutureInFinancialServices today!
---