Looking for more insights from IFSE? We've organized our blog posts by category and topic, to help you quickly find the content you need.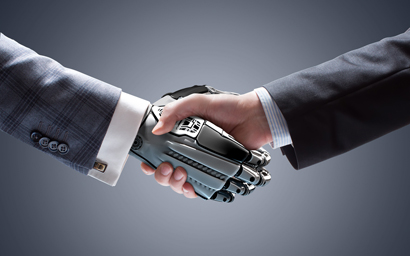 The term "robo-advisor" is used in the media today as part of a wider financial technology ("fintech") revolution that is changing the way Canadians – and the world – interact with the financial services industry. But many people aren't entirely sure what the word "robo-advisor" really means.
---

Welcome to the new IFSE! We have refreshed our brand and website to make it easier for you to find what you are looking for.
---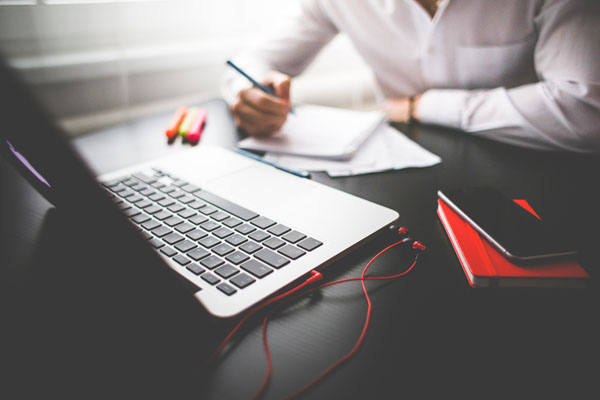 Even though the word "exam" can strike fear into many students, we don't think that's necessary. IFSE exams are straightforward multiple-choice tests in which you choose one answer from among four possible options to each question. There are many ways to improve your chances of passing. The following techniques will help you perform well on exam day.
---