Looking for more insights from IFSE? We've organized our blog posts by category and topic, to help you quickly find the content you need.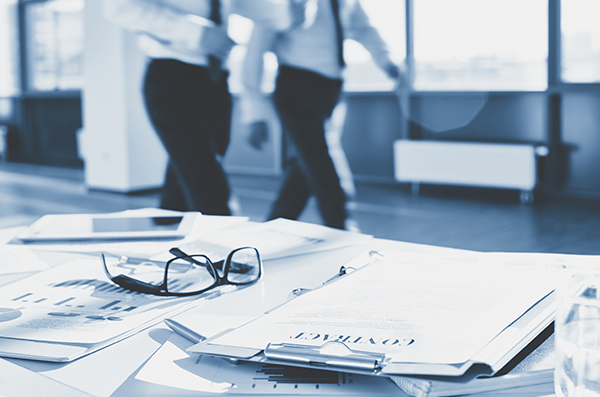 We have assembled a list of the main tasks that a financial advisor may be asked to perform during a normal working day (after getting the kids to school and walking the dog, of course).
---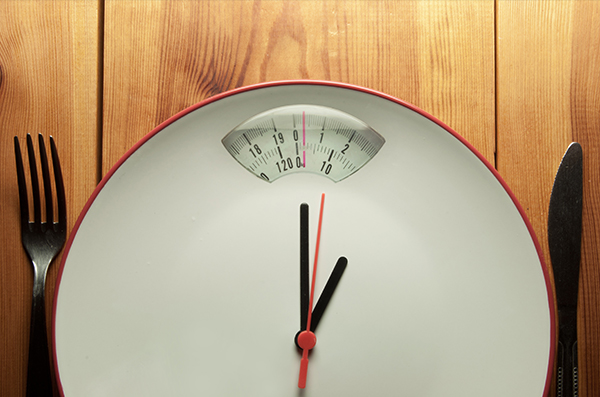 How does one weigh returns?
Recent regulatory changes are going to dramatically impact how individuals view their investment returns. Learn what you need to know and when you need to know it.
---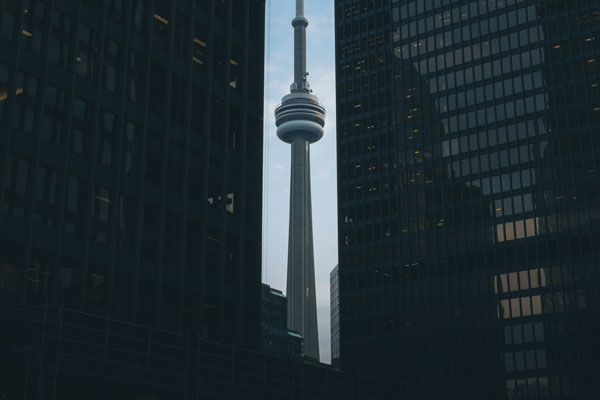 The Canadian mutual fund industry is highly regulated. Several organizations exist to make sure everyone in the industry follows similar rules and standards and acts to protect investors. These organizations govern everything from how and when information about a fund must be given to investors, to the standards advisors must meet.
---