Looking for more insights from IFSE? We've organized our blog posts by category and topic, to help you quickly find the content you need.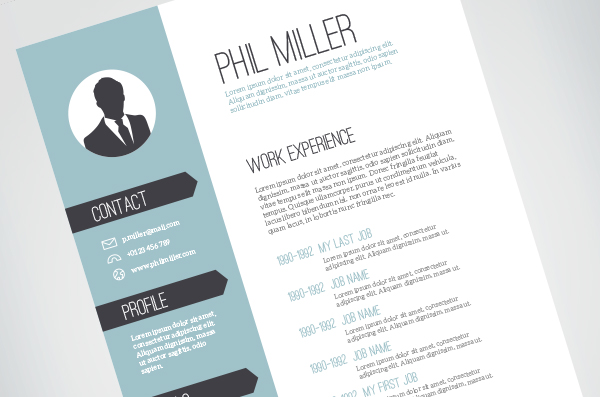 Hiring managers spend just a few seconds scanning each resume before deciding who gets an interview. Those few seconds are all you have to make a lasting impression, so…
---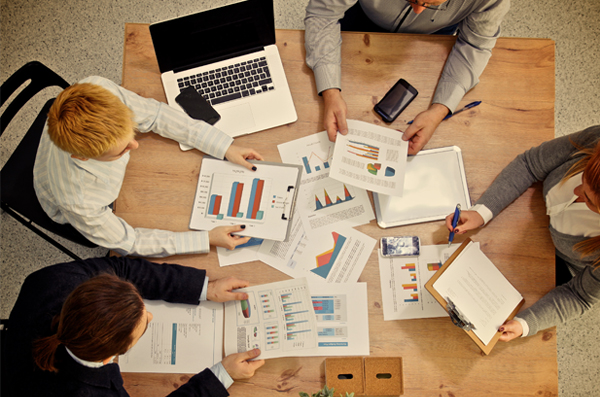 There's nothing like the memory of late-night study sessions to send shivers down the spines of adults continuing their professional development. But studying doesn't have to be the challenge that it once was.
---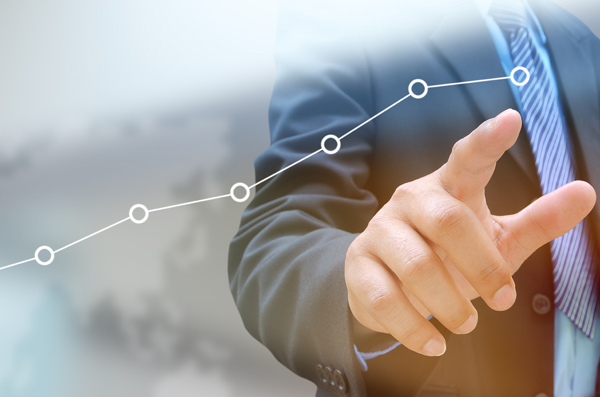 On May 30, 2016, it became mandatory for advisors to deliver the Fund Facts document to clients before they purchase a mutual fund. Let's explore the content of Fund Facts, how advisors must deliver it and the exceptions to the rule.
---