Looking for more insights from IFSE? We've organized our blog posts by category and topic, to help you quickly find the content you need.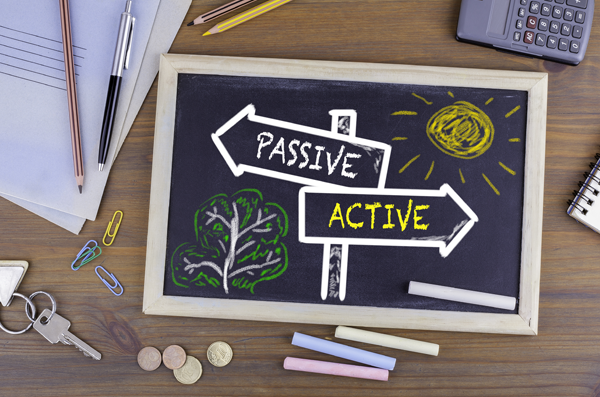 There are two main approaches to investment fund construction: active and passive. Let's look at the essential features of each.
---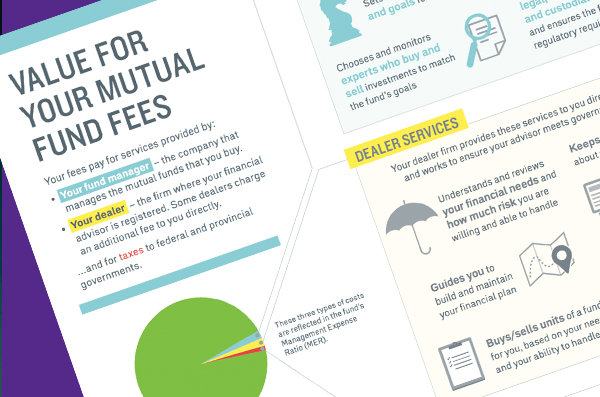 The topic of mutual fund fees has been getting a lot of attention lately. As mutual fund fees are taken from the entire pool of investor assets and shown as a percentage (instead of as a dollar figure), many people still aren't completely clear on what these fees are and what they cover.
---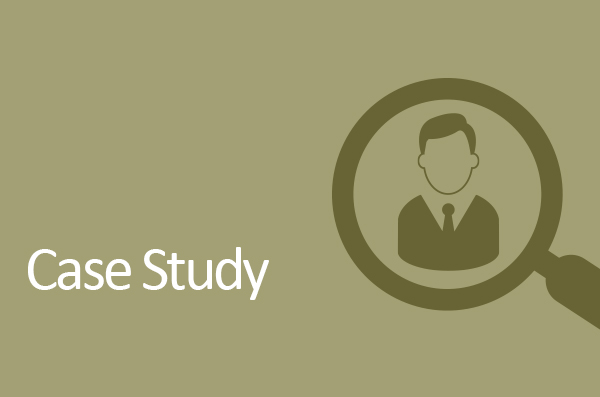 IFSE's courses can make a meaningful difference in your career! Since IFSE is an industry-leading provider of financial education, it seems fitting to recall our school days and revisit our ABCs – but this time with a new twist.
---