Looking for more insights from IFSE? We've organized our blog posts by category and topic, to help you quickly find the content you need.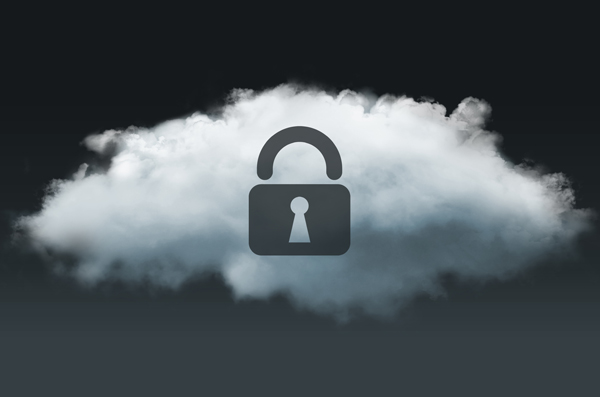 We've all heard about the controversy and consequences surrounding security breaches of personal information. Even as technology continues to advance, challenges remain concerning the collection and use of personal information.
---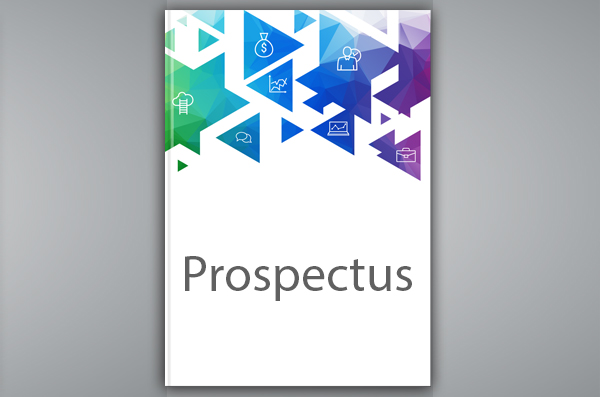 Before a conventional mutual fund manufacturer can sell securities to investors, it must prepare several documents and file them with the appropriate securities regulator. One of those documents is the simplified prospectus.
---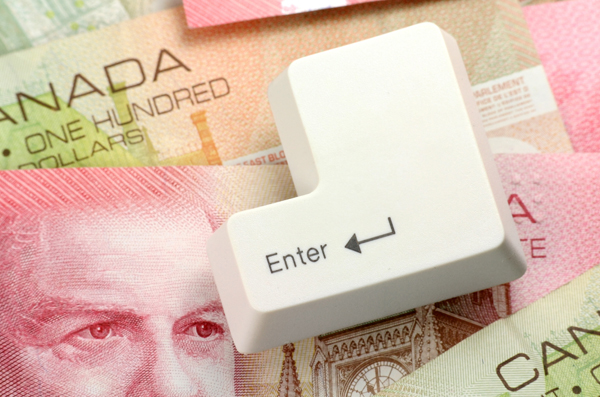 One of the most popular career choices in financial services today is that of financial advisor. A financial advisor plays a crucial role in helping investors achieve their goals such as saving for retirement, funding their children's education, or buying a home.
But how do they get paid?
---