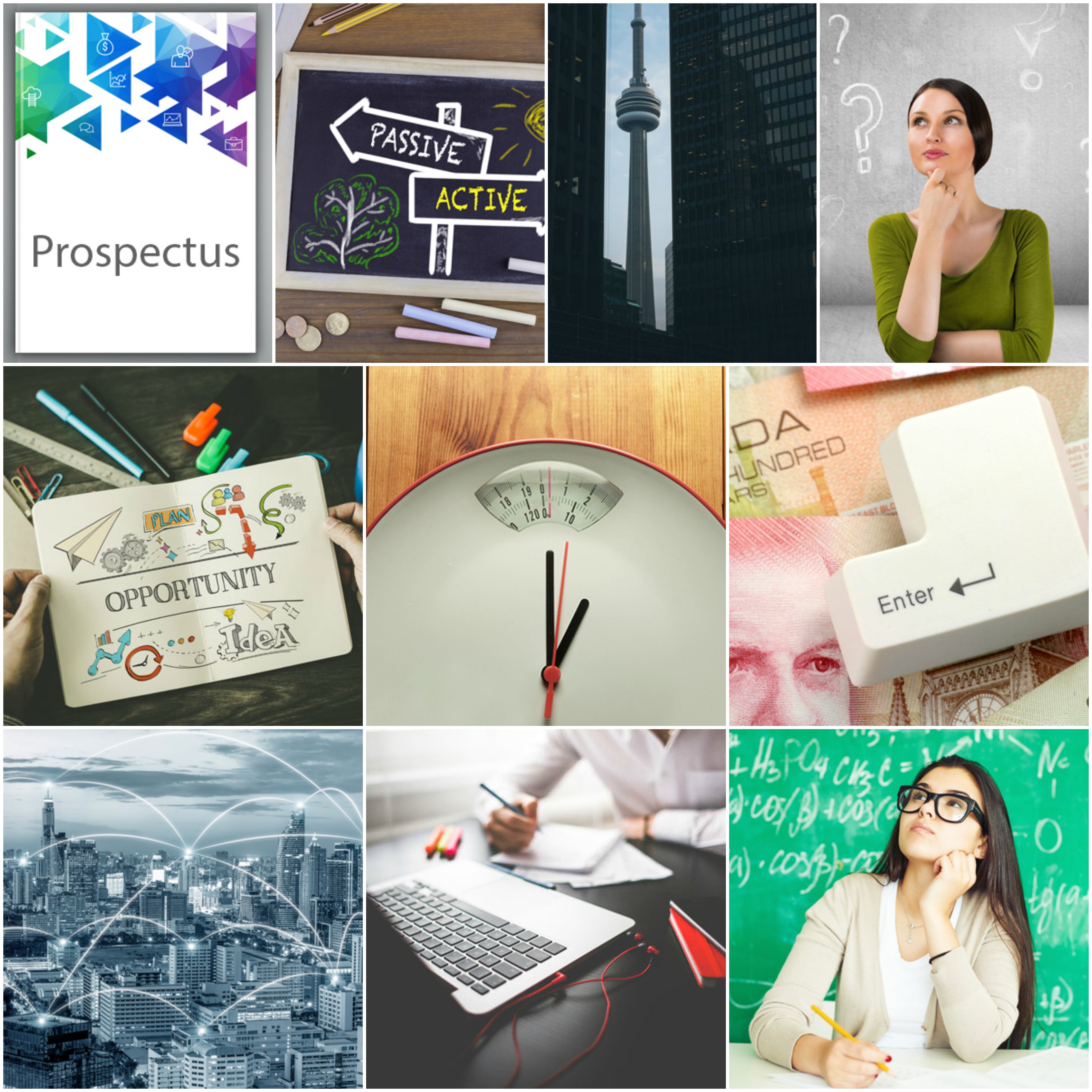 Our IFSE blogs were created to help you:
Stay on top of developments in the world of regulation.
Discover the latest industry trends, including product innovations.
Pick up some practical study tips to help you succeed in your coursework.
Learn about career development within the financial services industry.
Curious to see what posts got the most attention? Here's a list of our 10 most popular blog posts from the past year in no particular order:
1) Who oversees Canada's mutual fund industry?
The Canadian mutual fund industry is highly regulated. Several organizations exist to make sure everyone in the industry follows similar rules and standards and acts to protect investors. Read this post to learn more about how these organizations govern the industry.
2) How do financial advisors get paid? 
One of the most popular career choices in financial services today is that of financial advisor. A financial advisor plays a crucial role in helping investors achieve their goals such as saving for retirement, funding their children's education, or buying a home. Interested in becoming financial advisor? Read this post to learn the different types of compensation.
While tax considerations should never dictate an investor's choice of mutual funds, they are still an important part of the selection process. Read this post to learn the tax treatment of different types of investment income.
4) Introduction to Capital Markets
A very important area of the financial services industry is the capital markets. The capital markets are fundamental to the economy of the country. Read this post to learn more.
5) Job Opportunities in the Exempt Market
If you're looking for job opportunities in the financial services industry, you may want to consider the lesser-known exempt market. The exempt market facilitates a cost-effective method for smaller or early-stage businesses to raise capital. Learn about who operates in the exempt market, the opportunities that exist and much more.
6) What is a Simplified Prospectus? 
Before a conventional mutual fund manufacturer can sell securities to investors, it must prepare several documents and file them with the appropriate securities regulator. One of those important disclosure documents is the simplified prospectus. Read this post to learn more.
7) Study hack for better exam results
Exam day can be stressful and overwhelming for anyone. It can be even more intimidating if you are a mature student who has been out of school for a while. But don't fret, here are some simple solutions you can employ to help you prepare better and to build up your confidence.
8) Understand the difference between active vs. passive investing
There are two main approaches to investment fund construction: active and passive. Take a look at the essential features of each.
9) Time weighted vs. money weighted returns
Regulatory changes will continue to dramatically impact how individuals view their investment returns. Read this post to learn what you need to know.
10) 8 strategies to succeed on exam day
Even though the word "exam" can strike fear into many students, we don't think that's necessary. We're here to help. There are many ways to improve your chances of passing. These techniques will help you perform well on exam day.
Thanks for reading!
As 2017 comes to a close, we want to take this opportunity to thank all our readers and followers across various platforms for reading and sharing our blog articles with others. We hope you continue to be a part of our online community in 2018.
You can stay up-to-date on our latest posts by visiting our blog site.